The Accounting and Corporate Regulatory Authority (ACRA) can strike off a company in Singapore if there is a reasonable cause to believe that the business is not in operation. One valid reason is when a company fails to submit annual returns (ARs) for consecutive years.
According to Section 197b of the Companies Act, all incorporated entities—except those who are exempted—must submit their annual returns (ARs) within 30 days after its annual general meeting (AGM). Failure to do so can result in ACRA taking action. 
What is an annual return (AR) and why is it important to file it?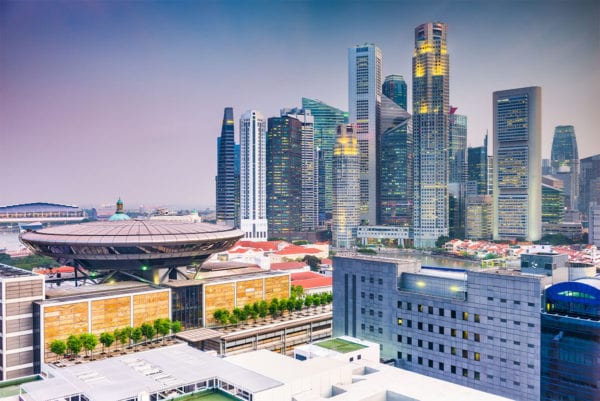 AR is an electronic form submitted through ACRA's online filing system BizFile+. It contains essential details about the company which include the names of its directors, members, and up-to-date financial statements. 
ACRA states that filing ARs is vital because it gives critical information that helps the company's stakeholders make informed decisions. AR should be lodged within 30 days after AGM. On the other hand, a company with share capital and has a branch registered outside Singapore has 60 days to do so. 
What if a company fails to file AR?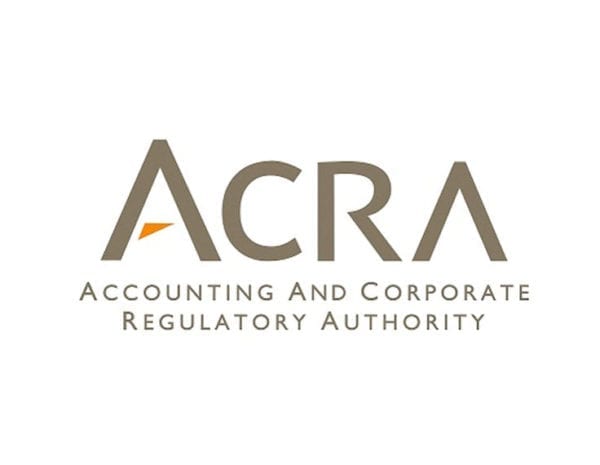 ACRA takes enforcement action when a company fails to comply in filing AR. The governing body starts with a modest approach progressing to a more unwavering approach.
Initially, a late lodgment fee of S$300 is imposed against the company. Then, summons may be issued against a company director for non-compliance.
Companies may also be offered to pay a composition sum instead of facing prosecution. For a late AR filing breach, a minimum composition sum of S$500 is the penalty. 
It is important to keep in mind that ACRA has the discretion not to offer composition after a summons is issued. They can also decide to take action against all or any of the company's directors. 
Debarment order
A debarment regime was introduced in 2016 to debar any director or company secretary who is in default of an important requirement in the Companies Act. It includes failure to lodge compliance documents for a period of three months or more. A debarred person will not be able to take on any new appointment of other companies. 
Additionally, a director who has at least three of his companies struck off by ACRA within five years will be disqualified from taking a similar position. The individual will not be allowed to take part in the management of another company for five years from the date on which the third company was struck off. 
Court prosecution
A business or directors may be prosecuted by ACRA if:
They do not accept the offer of composition; or,

ACRA decides not to offer composition for the breaches
ACRA will serve the summons to the company's registered address or the director's residential address. The summons will indicate the date, time, and which Court the director or the company's representative has to appear before court. If deemed guilty of the charges, they may be fined up to a maximum S$5,000 per charge. 
Making representation to ACRA
Company directors have the chance to make representations to ACRA for reviewing summons, reducing composition sums and late lodgement fees. The Registrar will need time to review the representations and such are rarely agreed on. It may take up to eight weeks to receive a response depending on the complexity of the charge. 
A summoned individual can also seek the help of a compliance manager to discuss his case. The nominated compliance manager must complete a Representation Form to ACRA.