The two most often compared company types in Singapore are Limited Liability Partnerships (LLP) and Private Limited Company (Pte Ltd). Thanks to the country's economic competitiveness, entrepreneurs are eager to start their own business. An individual who will establish their company soon can choose from the following business entities:
Limited Liability Company

Private Limited Company (Pte Ltd)

Exempt Private Limited Company (EPC)

Public Company

Public Company Limited by Shares

Sole Proprietorship

Partnership 

General Partnership (GP)

Limited Partnership (LP)

Limited Liability Partnerships (LLP)
This article will tell you the differences between LLP and Pte Ltd according to ACRA. Read about the meaning of Pte Ltd in this post. For detailed explanations and comparisons of partnership types in Singapore, visit ACRA's website.
What are the differences between LLP and Pte Ltd?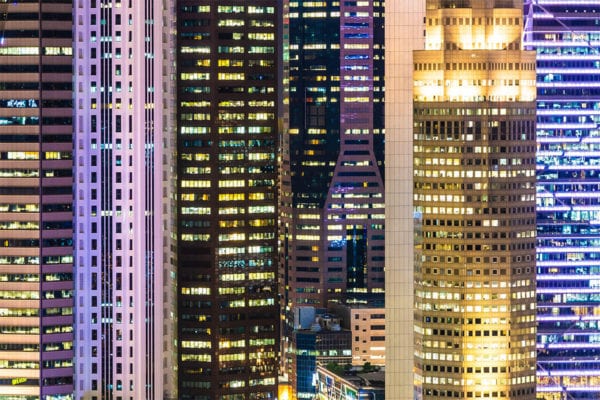 When choosing between an LLP and Pte Ltd, there are essential factors to consider. Business owners should look at the following:
Cost of setting up
According to ACRA, setting up a Pte Ltd costs S$315 while an LLP costs S$115. The former is also required to appoint a corporate secretary within six months from the date of incorporation. The appointment of an editor needs to occur within three months unless the business is exempt from audit requirements.
Tax rate
An LLP is taxed using personal tax rates, with the highest rate at 22%. On the other hand, a Pte Ltd is taxed at corporate tax rates with the highest at 17%. 
Annual reporting requirements
With annual reporting requirements, both entity types require bookkeeping and taxation. An LLP only needs to submit a solvency or insolvency declaration yearly. 
Private limited companies, on the other hand, need to adhere to more compliance requirements such as the following:
Company secretary reporting

Annual general meetings (AGMs)

Submission of unaudited financial accounts. 
Number of owners and shareholding
Partnership in ACRA's Terms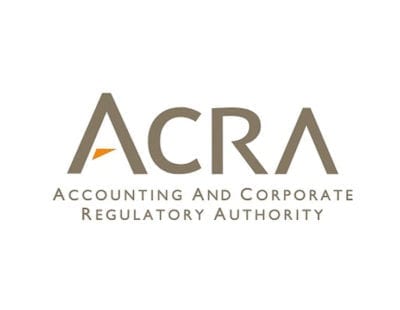 According to ACRA, a partnership is a company owned by two partners. A partner can either be an individual or an entity.
Number of Owners
ACRA requires an LLP in Singapore to have at least two partners up to a maximum of 20. It can be individuals (at least 18 years old and a resident) or a company. The ownership is equal across all partners in the organisation.
On the other hand, a Pte Ltd can have at least one up to a maximum of 50 shareholders. The Ministry of Manpower allows foreigners who pass the application process to act as the local director.
Liability and legal status
Pte Ltd members are not personally liable for the debts and losses of the company. It also acts as a legal entity from its members and directors. 
Likewise, LLP partners are not held personally liable for any debts incurred by the company. However, should the loss or claim be due to a wrongful act or omission of one shareholder, this person be held liable. Any other partners who are not involved in the illegal act will not be accountable. 
Conclusion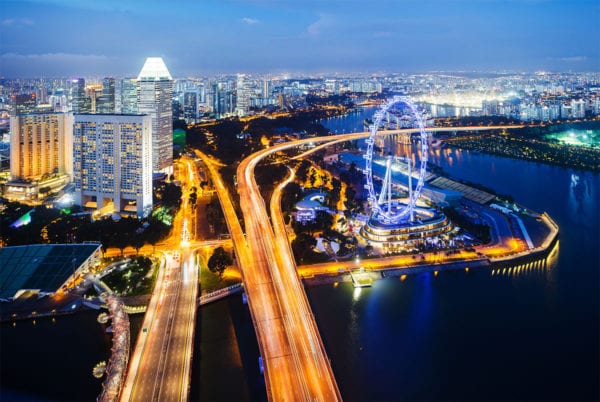 Although incorporating a business in Singapore is a straightforward process, incoming business owners need to choose an entity carefully. The nature of your business will hugely affect your decision. Low-risk ones can benefit from an LLP in order to maximise their money and existing resources. Conversely, those who seek further liability protection towards funding and expansion in the longer term can benefit more from a Pte Ltd.