Getting accounting software may seem like a huge investment especially for some small and medium-sized enterprises in Singapore. Initially, a number of startups opt to use a spreadsheet to track their finances. However, as the business expands, the business owner must be one step ahead of the company's financial record. In such situations, accounting software comes handy.
Accounting software allows a company to record and categorise financial transactions easily. Depending on the program you choose, some software can help settle bills, send invoices, handle payroll, and generate reports all in one platform. Some accounting software commonly used by small businesses in Singapore are Quickbooks, Xero or Sage.
Why do SMEs need accounting software?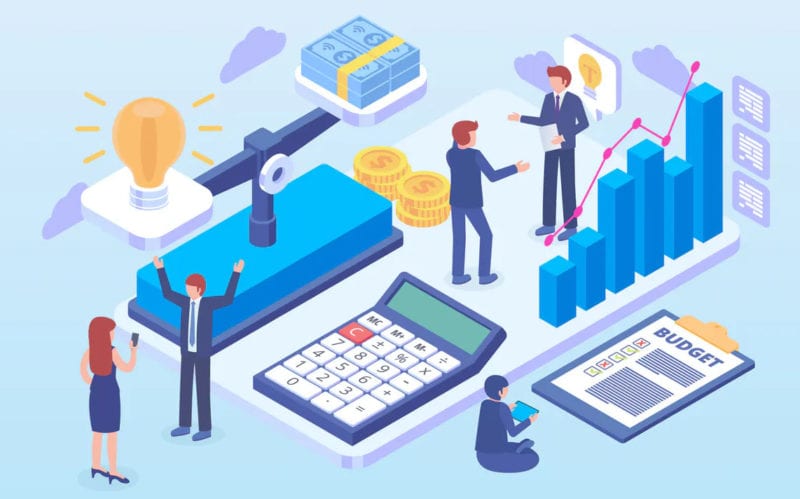 Here are some of the reasons why accounting software benefits SMEs in Singapore:
Generate reports instantly.

Accounting software platforms enable the user to create or download the updated company's balance sheet, cash flow statement,

accounts receivable

and

accounts payable

with just one click. Also, you can customise the data based on your reporting needs.

Saves time.

Once you set your accounting software up, you will be able to do accounting and

bookkeeping processes

automatically. You would not need to manually enter data on your spreadsheet to review transactions. The system can extract the data automatically.

Ensures data accuracy.

When you are using accounting software, your reports are automatically updated to reflect the changes you entered. Moreover, if your data is stored on different platforms, the software can sync the data so you do not have to do it manually. 

Produces detailed insights.

As a company owner, you can use your accounting software to track your transactions by projects, locations, or department. You will be able to see trends based on a monthly, quarterly or yearly basis too. 

Streamlines tax obligations.

When you standardise your financial statements, your accountant will be able to calculate available tax credits and returns easily. In addition, it is worth noting that some accounting packages come with built-in tax filing features.
Some of the best free accounting software in Singapore
The Inland Revenue Authority of Singapore (IRAS) recognises the importance of accounting software for businesses in Singapore. With that, here are some of the IRAS-approved accounting software:
Intuit QuickBooks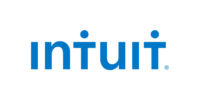 Intuit QuickBooks is one of the most popular accounting software in Singapore. Some of its features include management of cash flow and generation of customer invoices. It offers a free 30-day trial that allows you to create comprehensive accounting reports and integrate them with third-party applications. 
Sage UBS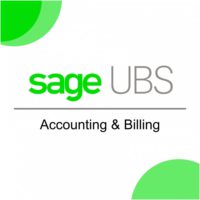 One of the leaders in business software solutions for SMEs in Singapore is Sage UBS accounting software. It allows users to manage their accounts and financial transactions in a professional way. Also, Sage UBS offers a free 14-day trial. 
Xero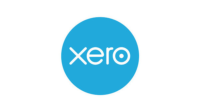 Xero is a cloud accounting software that permits multiple remote user access. It renders updated financial reports that you can share in real-time. Xero boasts of its 30-day free trial, user-friendly interface, and secure third-party app integration. It is ideal for SMEs and accounting firms. 
High Nix

High Nix provides a range of personalised enterprise resource planning (ERP) solutions. Some of its features include high-encryption cloud technology, multilingual options, and mobile device access. It is also known for its easy integration and expansion and improved inventory and sales management. High Nix offers a free trial too.
Most business owners switch from spreadsheets to software when the number of transactions they are dealing with grows exponentially. Using accounting software helps reduce human error and frees up your team. However, if you think that you are still not ready to use software to manage your financial transactions but you find it too time-consuming, it is considered wise to engage with accounting firms. 
What is the Productivity Solutions Grant?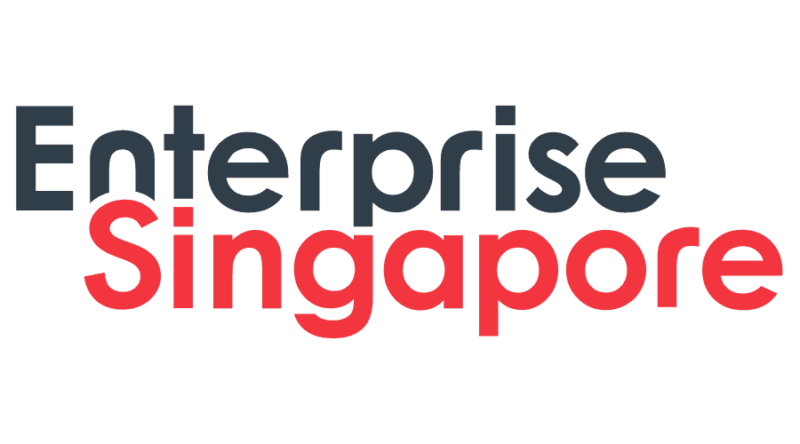 The Productivity Solutions Grant or PSG is a joint initiative by Infocomm Media Development Authority (IMDA) and Enterprise Singapore. PSG aims to provide financial support (up to 70% funding) to companies that adapt IT solutions to improve productivity. 
Singapore SMEs can apply if they have:
a registered business and is operating in Singapore

a subscription to IT solutions that are used in Singapore

a minimum of 30% local shareholding