If you are an entrepreneur looking for tips on company formation in Singapore, a good place to start is knowing what business service solutions are available in the country. These firms provide services that include company incorporation, accounting, taxation, bookkeeping, auditing, and some even provide a company secretary.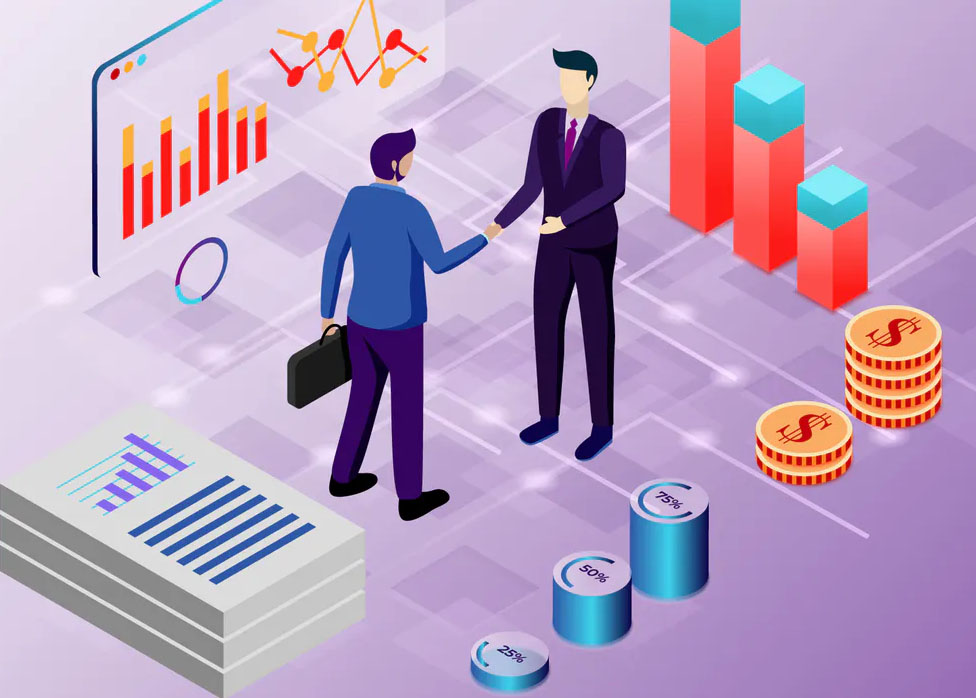 Definition of Business Service Solutions
Business services involve a combination of "services" that help a company achieve its goals. They take care of the support functions that are essential to maintain the organisation, allowing the company owner to focus on the more important roles. Whether you are a start-up or an established multinational corporation, business services provide individualised assistance to meet your needs. 
Benefits of Hiring Business Service Solutions in Singapore
In the business world, a company owner must maximise his or her time and resources to keep pace with its competitors. Business service solutions are firms designed to help maintain and provide daily support to the vital functions of the company. 
Value for Money
Business service solutions in Singapore are committed to providing value for money to their clients. Company owners can select which service they would like to outsource, depending on which they think they will benefit the most. They aim to lower the costs of setting up and running a company in Singapore.
All-in-one Service
These firms have extensive knowledge and experience when it comes to business processes and needs. They have a better understanding of the complexities involved in setting up and maintaining a business, regardless of its size. Through their experts, they are able to provide all-in-one service that includes accounting services, taxation, payroll, and advisory services. Expats or foreigners who are planning for a company formation in Singapore are also welcome to hire their service.
Efficient Service
With the tight competition of business service solutions in Singapore, company owners can be assured of an efficient service. Each firm seeks to satisfy its clients. Therefore, they ensure that they always have the best solution available. 
How to Spot the Best Business Service Provider in Singapore
The business service industry is already gaining traction in Singapore, thanks to its globally competitive economy. There are many options available now and you must know how to determine the best business service for you. To help you decide, listed below are some of the pertinent tasks your preferred business service should be able to provide. 
Company Formation and Registration Services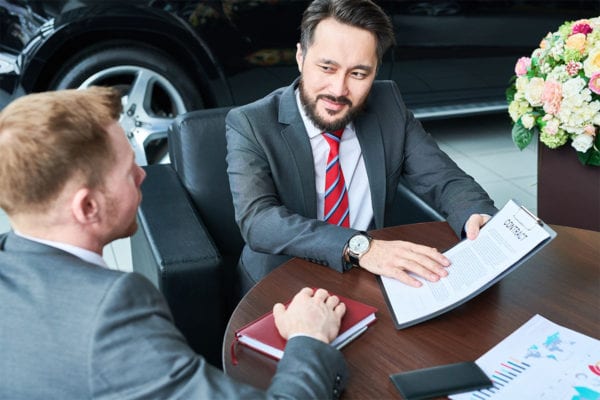 Whether you are a local resident or a foreigner, hiring a business service to help you with the formation of your company presents many benefits. Even the Accounting and Corporate Regulatory Authority (ACRA) recommends that expats hire service providers when setting up their company. In addition to that, the Singapore company incorporation fees that are charged by the provider will help you save a lot of time and effort.
Minimise the Cost of Setting Up and Running a Company in Singapore
One of the factors you should consider when choosing the best business service solution must be the provider's willingness to help you minimise your expenses. Remember that business services are established to help you achieve your goal as a company owner, thus helping you save not waste.
Corporate Secretarial Services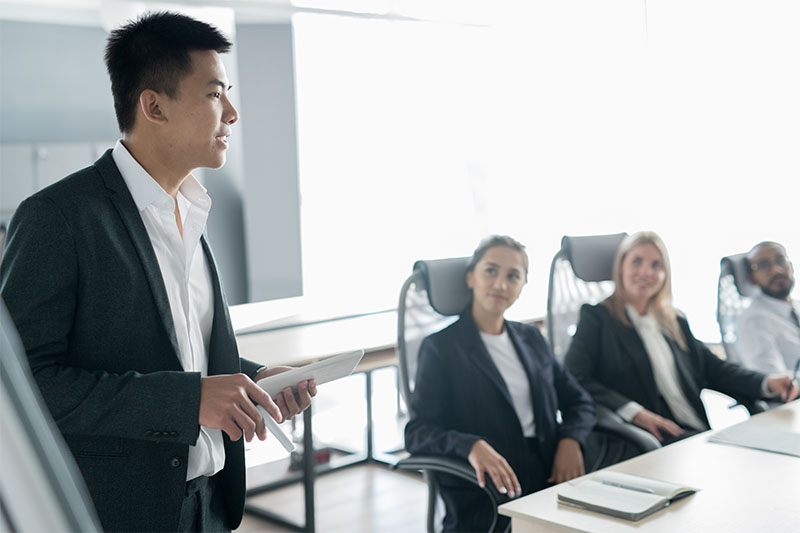 Most, if not all of the business services in Singapore, are able to provide corporate secretarial services. These professionals ensure that the company is compliant with the rules set by the governing bodies in Singapore. Also, they are in charge of the preparation of financial statements during Annual General Meetings (AGMs). A company secretary plays a vital role, making them one of the officers in a business.
Accounting and Bookkeeping Services
In every type of business, maintaining the accuracy of financial statements is essential. With that said, you should look for a business solution that has a good reputation when it comes to accounting and bookkeeping services. They should be able to provide experienced and certified accountants or individuals that will take care of the bookkeeping, auditing, and accounting tasks.