When starting your business, one of the most crucial decisions to make is selecting a suitable individual as your company secretary in Singapore. There are two ways to go through this process: hiring in-house and outsourcing. 
The appointment of a company secretary, whether you choose to outsource or hire someone in-house, has a huge impact on your business's performance and expenses. In this article, we summarised some of the costs involved in each hiring option (further reading: who can be a company secretary).
Administrative Costs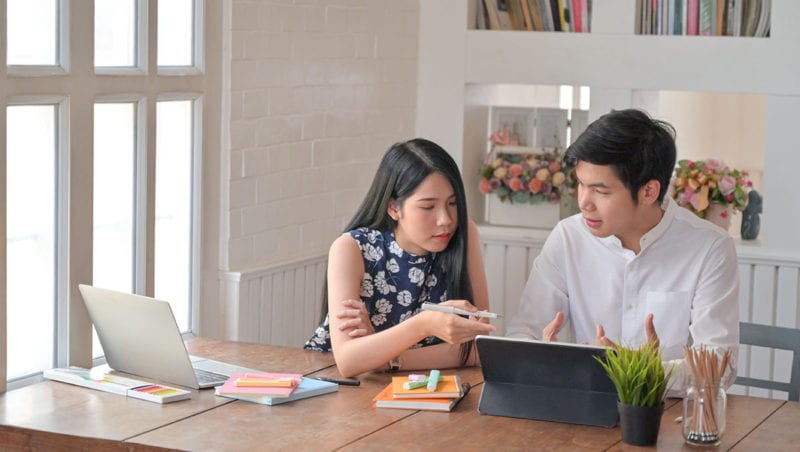 Hiring in-house: As an employer, you are responsible for providing employee benefits and proper remuneration. It also includes setting aside a budget for operating expenses which includes office equipment like computers and desks. Recruiting, hiring, and training are other administrative costs that will make an in-house corporate secretary more expensive. 
Outsourcing: Outsourced employees are excluded from the company's main resources. It saves you the costs of hiring and training an in-house company secretary. With that said, the amount you save can be used on other business functions.
Compliance Costs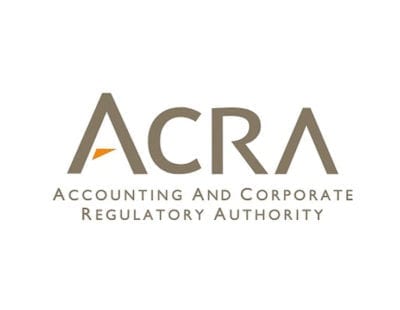 Hiring in-house: Aside from the administrative tasks, business owners are daunted with its day-to-day reporting and compliance requirements. All Singapore-based companies must adhere to statutory guidelines set out by the Accounting and Corporate Regulatory Authority (ACRA). Most of these crucial responsibilities are fulfilled by a company secretary. This is why it is imperative that you know how to appoint the right company secretary. You do not want to risk your business incurring penalties or fines just because you miss a deadline. 
Outsourcing: Getting a reliable secretarial service provider will take these crucial responsibilities off your back. These firms have skilled, knowledgeable, and experienced individuals that can meet your legal and regulatory compliance requirements. These highly-trained professionals can help your business stay compliant, avoiding penalties; thus, helping you save money.
Service Costs
Hiring in-house:  When you want to hire an in-house secretary, you should be aware of the average salary that most company secretaries receive. In Singapore, they typically earn about S$47,000 per annum while highly-experienced ones earn around S$83,000 per year. Aside from their salary, you also have to consider other employee benefits such as their vacation leaves and health insurance. 
Outsourcing: Outsourcing a company secretary is a more economical arrangement, especially for those who are starting up. Business service providers allow their clients to customise their services; that is why it is necessary for you to choose a firm that offers a wide area of secretarial services. These tailor-made solutions will enable you to adjust your budget based on your needs. And, if you are lucky enough, some ACRA-approved service providers that offer secretarial services at a discounted price. 
Keep in mind that the Singapore Companies Act mandates that every company incorporated in the country must appoint at least one company secretary within six months from the date of incorporation. A default may lead to significant statutory fines for the company. Government authorities like ACRA and Inland Revenue Authority of Singapore (IRAS) may issue a summons if a company fails to comply with the established regulations.
Before you decide whether to outsource or hire an in-house company secretary, it is vital that you know the current needs of your business. Most start-up entrepreneurs can benefit from engaging in a cheap corporate secretarial service provider allowing them to focus on the growth and expansion of their newly-started business.