ACRA (Accounting and Corporate Regulatory Authority) issued the Practice Direction No. 2 of 2020 to guide companies on the revised XBRL filing requirements and data elements. This move is part of their efforts to streamline the filing of financial statements (FS) using XBRL (eXtensible Business Reporting Language) software. 
As a brief background, a public consultation was held from November 2018 to January 2019 which sought feedback on the proposed revisions. Focus group discussions were also held with preparers and various organisations to earn suggestions. 
All Singapore companies—except for those who are exempted—are required to apply the revised XBRL filing requirements. Initially, the revisions would take effect on 1 Jan 2021 but on 11 December 2020, ACRA announced the extension of the effective date to 1 May 2021. 
What are the revised XBRL filing requirements?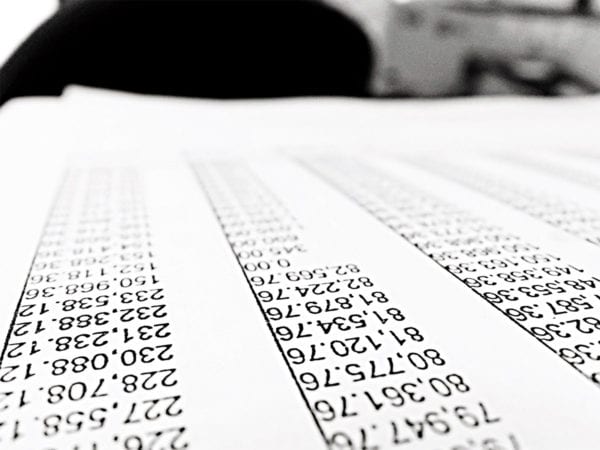 ACRA urges all companies to voluntarily adopt the revised XBRL filing requirements early as they will benefit from a reduced number of data elements that need to be filed. Listed below are some of the inclusions on the revised XBRL filing.
Timeline for Implementation of Revised XBRL Filing Requirements
ACRA announced the new effective dates of the implementation as follows:
Companies are required to apply the revised XBRL filing requirements and data elements effective 1 May 2021, and

Companies can voluntarily adopt the revised filing requirements and data elements from 16 May 2020 to 30 April 2021. 
Four Templates to be Used by Companies to Meet the Revised XBRL Requirements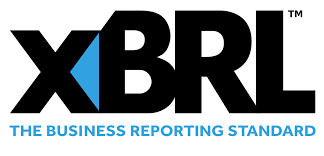 Full XBRL 
The number of data elements has been reduced by 50% (or about 210 elements). It captures the information in primary statements and selected FS notes.
Simplified XBR 
This template replaced the XBRL FSH (General) and has about 120 data elements. It captures the complete information in the financial performance and position statements.
XBRL FSH (Banks) 
There is minimal change to this template. It has about 80 data elements. 
XBRL FSH (Insurance)
There is minimal change to this template. It has about 80 data elements. 
Frequently Asked Questions
How does ACRA define a smaller company, non-publicly accountable company and exempt private company (EPC)?
A smaller company refers to a company whose revenue and total assets for the current financial year do not exceed S$500,000 and S$500,000, respectively. 
A non-publicly accountable company refers to an entity that does not belong to the following criteria:
an entity that is listed or is in the process of issuing debt or equity instruments for trading

an entity whose securities are listed on an exchange outside Singapore;

not one of the following financial institutions:

Banking and payment systems

Licensed insurer

Capital market infrastructure provider and intermediary

Licensed trade repository

Operator of the Central Depository System under Chapter 289 of the Securities and Futures Act

Trustee-manager of registered business trust

Assigned financial holding company

Licensed credit bureau
An Exempt Private Company (EPC) is a private company that has 20 shareholders and no corporation holds any interest in its shares. An EPC can either be solvent or insolvent.
Who is responsible for XBRL filing?
ACRA does not specify who is to file or prepare the XBRL financial statements. Having said that, it is important that companies and directors are aware of the amendments and must practise due diligence in ensuring the high quality of their statements. 
What are the ways of uploading my company's XBRL statements?
Generally, there are three ways to upload XBRL FS: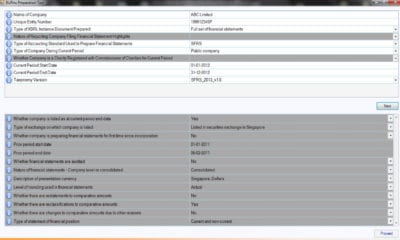 BizFin preparation tool: Validate and upload function

BizFin multi-upload tool, or

Third-party software (Seamless Filing)
What is the BizFinx preparation tool and where can I download it?
ACRA decommissioned the BizFinx portal in October 2020. On the other hand, they enhanced the BizFinx preparation tool which was originally introduced in May 2019. This tool enables companies to validate and upload their XBRL FS directly.
The government regulator also introduced the BinFinx multi-upload tool and partnered with selected accounting software providers with seamless filing features. The BizFinx preparation tool can be downloaded from ACRA's website. Keep in mind that there are different versions of the preparation tool that will only work with a specific XBRL format in Excel.