Outsourcing accounting services for small businesses in Singapore is a tough decision to make for some entrepreneurs. Most company owners do not see accounting as an exciting topic and as a result, it often takes the back seat in running a business. On the contrary, smart business owners know that outsourcing their accounting needs provides significant benefits. In this article, we discuss the situations that call for the need for accounting services for your Singapore small business.
When is the Right Time for a Small Business in Singapore to Outsource Accounting Services?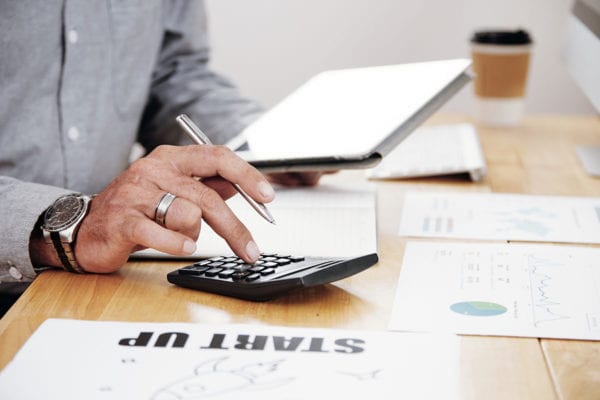 Accounting and bookkeeping are complex tasks, particularly for start-up company owners. Having said that, these early-stage entrepreneurs often find themselves struggling with managing the business and maintaining their finances.
But have you ever thought about when the right time is for your small business to hand over its accounting operations to the experts? Below are some indicators to consider when to outsource accounting services. 
You can't focus on running your business.
If you spend too much time handling your financial records, it may be time to look into outsourcing your accounting services. Multitasking may cost your business productivity and can also lead to financial errors which can affect your working relationship with clients. 
Remember that professionals can handle the daily, weekly or monthly accounting tasks efficiently and quickly. Delegating accounting work to a team of experts can give you more time to focus on the growth of your business.
Your financial statements are out of control.
Maintaining the books is a complex job especially if you are still in the early stages of your business. There are a lot of due dates to comply with, bills to be paid, and invoices to be filed. If your bookkeeping is way behind, you will surely have a hard time accomplishing accounting tasks. Disorganised financial statements can lead to serious business problems. 
A number of firms offer accounting and tax services at a cheap fee to small businesses. When you outsource, dedicated professionals will keep your documents organised making them accessible whenever you need them.
Your accounting software is outdated.
If you are concerned that your accounting software is not up to par with the current technology, it is time to consider outsourcing your accounting services. Failure to maintain a high level of data security can hurt your business and cause negative impacts on your clients. By engaging in an accounting services provider in Singapore, you will have a team of experts that will ensure your financial information is secure as well as decreasing the risk of compromising financial data.
You are experiencing delays in payroll and accounting.
If you have one person handling your financial records and that person went on a vacation, it may seem that your company's accounting tasks come to a halt; resulting in delays in payroll and accounting. This situation will create accounting backlogs and can also affect your relationship with your employees. 
One of the many benefits of outsourcing your accounting services is the peace of mind that even in the absence of one of your employees, your books are still maintained. Dedicated professionals will make sure that your invoices and paychecks are paid on time. 
Types Of Accounting Services For Small Businesses In Singapore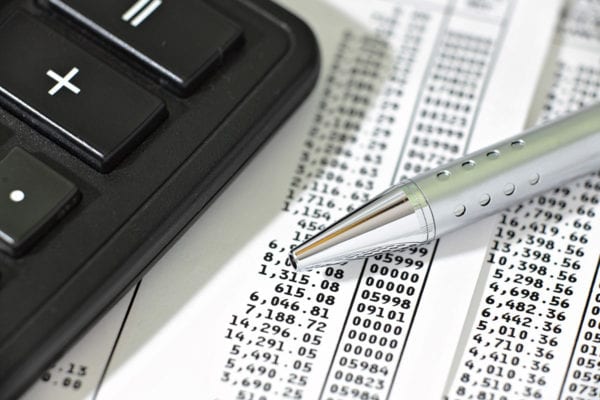 There are several services that accounting firms offer. Some of them are listed below:
Financial statement preparation. Accountants help you prepare the financial statements of your company as well as help you understand them so you can make better decisions for your company's growth. 
Tax accounting services. One of the most important roles of having an experienced accountant is filing accurate year-end tax returns. 
Payroll processing. The accounting firm will take care of your payroll services which also includes paying state and federal payroll taxes. 
Accounts payable and accounts receivable. Accounts payable include sorting bills and organising payments. On the other hand, accounts receivable help boost collection rates and fast processing of invoices.
Bank reconciliation. Every financial transaction a business makes should be recorded in the books so fraudulent activity is avoided. 
Conclusion
Outsourcing your accounting does offer many benefits especially to a small business owner. However, every company owner must know how to choose the best accounting firm so they can maximise its benefits. Check their areas of expertise and reputation so you feel comfortable working with them in taking control of the future of your small business.