Business owners should not shy away from bookkeeping services in Singapore. In fact, bookkeeping professionals deliver an efficient and cost-effective way to track all of the financial transactions. 
An excellent business owner concentrates his/her efforts on the expansion of the company. You don't have to involve yourself on tasks that can be outsourced to bookkeeping providers in Singapore (further reading: see the meaning of bookkeeping in this post). 
In this article, we discuss the different ways of how firms offering accounting and bookkeeping services help companies in the Lion City.
Bookkeeping Services Lets the Company Comply with Singapore Government Regulations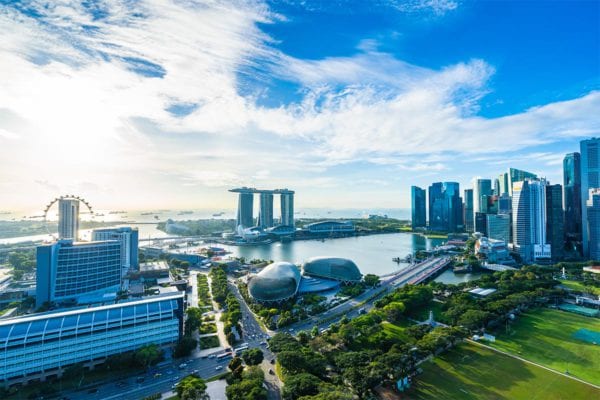 By outsourcing accounting and bookkeeping services, you gain access to a team who are constantly updated with the policies set by the government. Remember that these requirements are ever-changing. Firms offering monthly accounting services ensure that your operations run smoothly so that you don't get sanctioned for not complying with constantly amended standards.
Firms Allow Business Owners to Maximise Their Efforts to Increase Profit
Entities like startups have very limited resources. So for business owners, it's so easy to fall into the trap of taking on bookkeeping tasks. This is a huge mistake. Remember that your time is meant to be spent on your clients and the company's production and expansion. 
When you rely on bookkeeping services to handle your finances, you're not just seeing a small aspect of your business. Remember that bookkeeping tasks involve sorting through the inward and outward transactions of your company. It would be too inefficient if you handle them yourself. Delegation is the key so that you can focus on your role as a business owner: overseeing the company as a whole.
A Bookkeeping Package Saves You Money
Bookkeeping tasks are not required eight hours a day, five days a week. Should you decide to hire a bookkeeper, you'll be paying a full-time employee with the required government benefits and taxes. Furthermore, if your employee goes on leave, nobody is left to take on bookkeeping tasks.
This will not be the case when you look for bookkeeping packages. And when you find the right firm, you can benefit from them by having full-time assistance offered at a part-time price.
Gain Expert Advice from Bookkeeping Professionals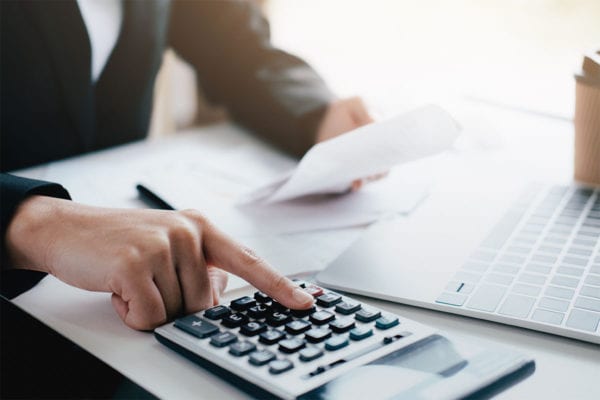 One thing you'll notice about accounting firms is that they don't have multiple unrelated disciplines. All their services are focused on one thing: handling the finances of their clients. Therefore, when you rely on such organisations, you can trust their industry knowledge. They have the efficiency to do their jobs, they use the latest software and technologies. The best thing is that you have access to all of these at a packaged price. You don't need to purchase these systems for your Singapore company's bookkeeping operations.
Benefit from the Expertise of an Accounting Services Team
Firms offering accounting services to small businesses in Singapore can assign a team to your company. As a result, your finances can be viewed from different angles. With multiple perspectives, you'll efficiently gain accurate information about your funds. Since you're working with a team of bookkeepers, counter checking is possible. This practice ensures the absence of lapses.
Conclusion
Relying on accounting and bookkeeping services in Singapore enables you to make sound decisions regarding a company and its operations. You can benefit from their expertise, efficiency and excellent teams while maximising your efforts and finances. Your company becomes in line with every policy when you hire firms like CorpXervices. Make that crucial decision today.