All companies in The Lion City are still facing the threats brought by the COVID-19 pandemic. But regardless of these challenges, the reality is that it is still their responsibility to track all kinds of financial transactions to comply with government regulations and determine how they can grow. This is where bookkeeping services in Singapore come into play (further reading: fully understand the meaning of bookkeeping). In this article, we discuss the ways accounting firms help your business in these uncertain times.
Cutting Down Expenditures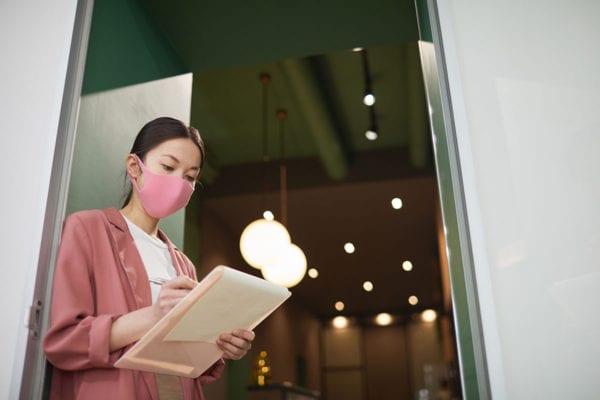 During these challenging times, companies are looking for ways to minimise their expenses to cope with the worldwide crisis. This is especially true for a small business owner (further reading: see accounting services for SMEs). At this point, hiring a firm that provides monthly, quarterly, or annually accounting services is a viable option. Search for bookkeeping packages you can afford. With the support of a firm, you don't have to worry about the wage of a full-time, in-house accountant. In fact, you pay fees only for the time when you need accounting services.
Meet Government Requirements
Accounting regulations are ever-changing. And with the ongoing worldwide crisis, it's no surprise that the Singapore government adjusted a number of regulatory requirements. These changes are in line with the efforts to curb the spread of the virus.
Business owners may not be aware of these sudden shifts. Whereas for firms that offer accounting and bookkeeping services, it is part of their work. Since their focus is on the accounting operations of businesses, you can be sure that your records are maintained in compliance with government standards.
Focus on the Core Operations of the Business
In Singapore, the past year has seen company closures as businesses find it difficult to thrive in the middle of the financial crisis. Therefore, maximising your time and effort on the main strengths of your business is paramount. 
Since the government advises work and transactions to be done online, you may have to make do with a reduced workforce. Outsourcing your bookkeeping is the way to go in this situation.
Choosing a Firm that Provides Bookkeeping Services in Singapore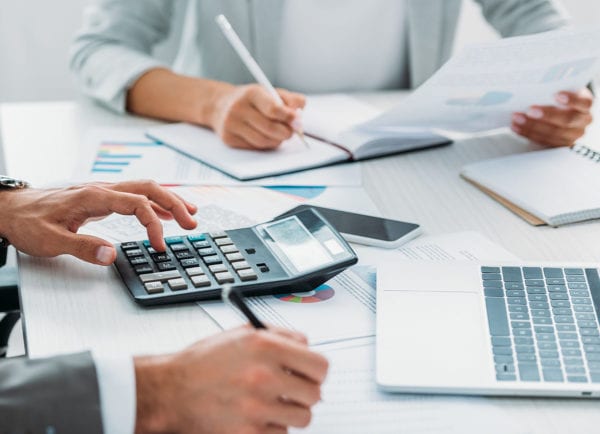 Cloud-based accounting and bookkeeping services is a great way of managing all your books amidst the pandemic. Ask your accounting firm about this. This kind of service allows electronic documents, which are crucial during this turbulent time. Everything is done virtually, allowing you to check the updates wherever you are.
Cybersecurity is a major concern when it comes to accounting processes done digitally. Ensure that your bookkeeping service provider places great importance on this feature. 
Conclusion
A huge number of business owners focus their efforts on the survival of their company. Now more than ever is the right time to assess the status of your business operations. The reduction of costs and improvement of efficiency are the key strategies that will enable your company to endure the difficulties brought by the pandemic. 
Companies have learned a lot from this adversity and are taking this opportunity to be more productive. Innovative Singapore companies are using current technology and outsourcing bookkeeping services to streamline their operations. This is particularly helpful to small to medium-size enterprises that don't have an accounting department. 
Don't be left behind. Ask Corpxervices about bookkeeping services today.