One of the requirements of company incorporation in Singapore is hiring a corporate secretary. However, due to the stereotypical connotations of the word "secretary", the role of a company secretary is often misunderstood, or worse, overlooked. In reality, a corporate secretary performs a wide range of duties that are vital to the functioning of a business. So to dispel some of these myths and common misconceptions, here is a more detailed look into the role of a corporate secretary in Singapore: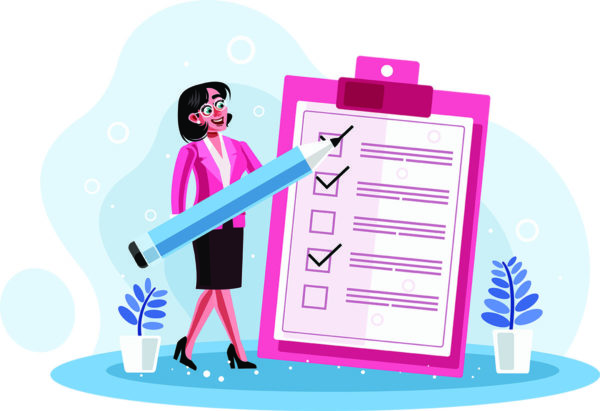 The corporate secretary is much more than an assistant.
While the primary responsibility of a company secretary is to ensure that the company is compliant with business legislation in Singapore, they have a wide range of additional responsibilities. Apart from this, their duties range from the dissemination of financial statements, communication with shareholders to protecting the interest of shareholders, and much more. In short, the company secretary is responsible to the company, corporate directors, as well as to shareholders.
It is not important, but essential to hire a company secretary in Singapore.
While some business owners may be tempted to dismiss the role of a company secretary because they consider them frivolous or too expensive, hiring a company secretary is not just important – it is also a legal requirement as laid down by the Singapore Companies Act. Any new company in Singapore has to hire a corporate secretary within six months of incorporation. In case the current secretary retires from their position or steps down, a new one must be hired to replace them. This can be done by appointment, or by enlisting the help of a corporate secretarial service provider in Singapore.
A corporate secretary has a very specific skillset.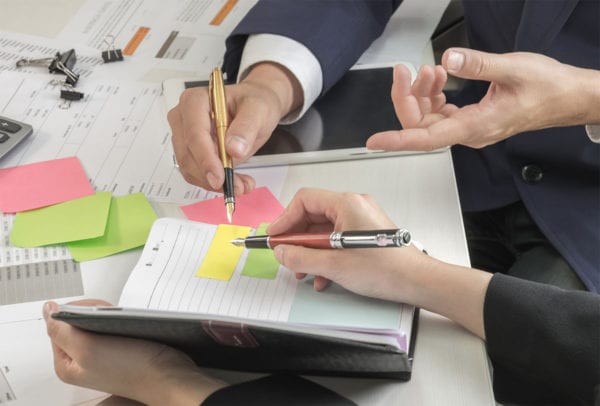 While there are no explicit criteria for hiring a corporate secretary in Singapore, not just anyone can fill the role. Given their extensive list of responsibilities, the corporate secretary must have a broad knowledge of company laws in Singapore and a head for business. Hiring a lawyer is recommended, though not compulsory, since they will be required to handle all matters related to company compliance. 
A company secretary's role extends well beyond company incorporation.
While hiring a company secretary is a requirement for business incorporation in Singapore, their role extends far beyond simply being a name on the certificate of incorporation. Apart from legal compliance and paperwork, the company secretary is responsible for filing annual returns with ACRA, scheduling and maintaining protocol during board meetings, maintaining the statutory registers, holding custody of the company stamp, taking meeting minutes, and much more.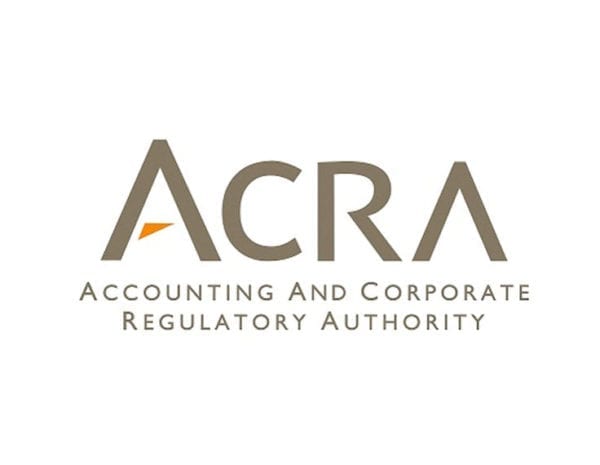 The company secretary must have a voice of authority in the company.
As stated earlier, business owners tend to dismiss the importance of a company secretary and expect them to play a more passive role in the company. However, as an authority on legal compliance and the administrator of various business activities, the company secretary should be an active part of the company. Their position is one of power and should be used to build confidence and trust, as well as to disseminate important and relevant information when needed. 
How to hire a corporate secretary in Singapore
Hiring a corporate secretary can be done independently through a regular recruitment process. Alternatively, business owners can also defer to the expertise of experienced corporate secretarial providers in Singapore. 
A list of corporate secretarial companies in Singapore can be found online, hosted by various web directories and review sites. It is recommended to hire a corporate secretarial provider with good reviews, to ensure that the quality of service they provide is up to scratch. 
Often, businesses may find that outsourcing these services is not as expensive as they think. In fact, corporate secretarial service fees can be as little as a few hundred SGD per month, depending on the variety of services used.
In short, don't be quick to dismiss the role of a company secretary. Their role is much more important than one might think! To know more, read about the benefits of outsourcing secretarial services.