The effect of the COVID-19 crisis continues to be felt worldwide. In Singapore, a circuit breaker period was implemented from April 7 to June 1 to pre-empt escalating COVID-19 infections. It includes temporary closure of businesses that are not listed as an essential service. 
This article discusses the considerations that a company owner in Singapore must think about during the crisis. We also look at some of the support budget measures the government has underway to help companies in Singapore battle the effect of the pandemic.
Considerations in Company Decision Making During the COVID-19 Pandemic
Singapore's circuit breaker period has ended on June 1 but that does not mean returning to life before the pandemic. The country's government is now planning to gradually restart the economy under the new normal. With that said, companies in Singapore are starting to adopt strategies that will ensure business continuity amid the crisis.
Digital transformation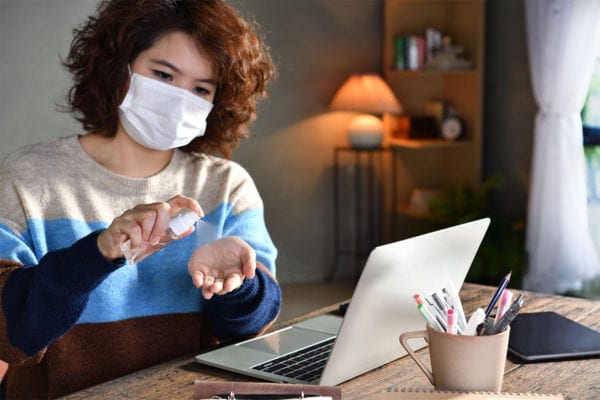 One of the huge effects of the pandemic is that the world needs to adapt to a new way of working: remotely. The digital transformation obliges Singapore companies to embrace a different experience for their customers and employees. In doing so, both parties can work together and create solutions for business progression. The transformation includes the following:
Digital infrastructure and capacity

Cybersecurity

Data optimisation

Digital upskilling and transformation

Digital finance
Nevertheless, companies still need to pass resolutions despite the limitations in physical board and shareholder meetings. In Singapore, the Companies Act does not regulate board meetings, instead, it is conducted according to the constitution of the enterprise which varies from company to company. 
Compliance with MOM's Advisory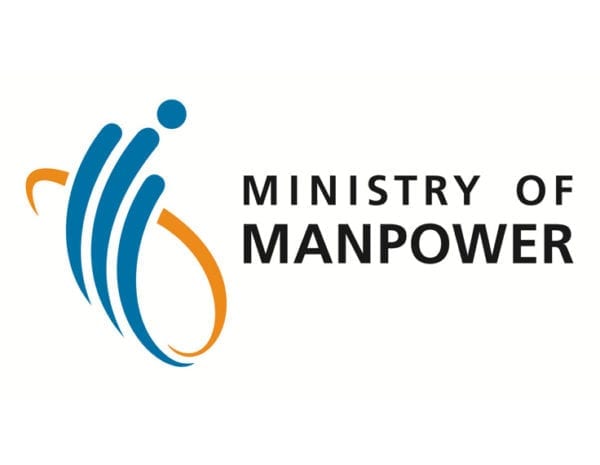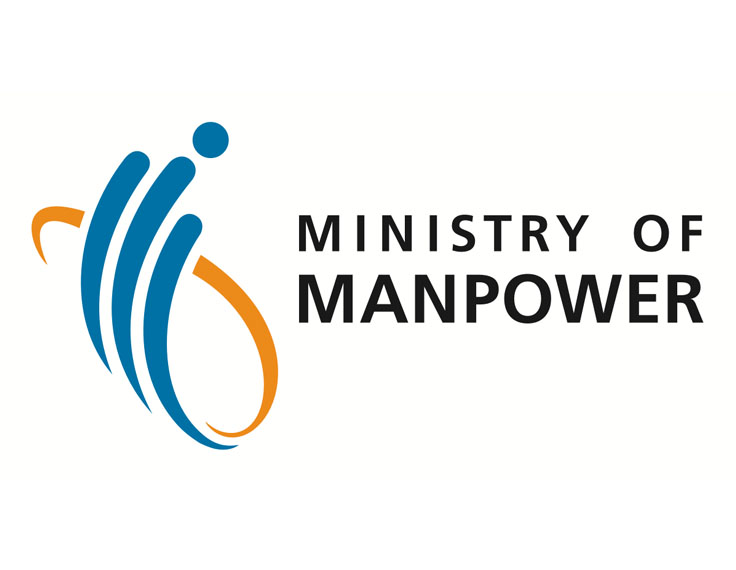 The latest advisory published by the Ministry of Manpower emphasizes the following:
Implementation of Safe Management Measures at the workplace

Reduced physical interaction and enhanced safe distancing

Observing good personal hygiene with the required personal protective equipment

Guaranteeing cleanliness of the workplace

Implementation of health checks and protocols 

Supporting contact tracing requirements
MOM reminds Singapore employers that safety measures should be implemented in the workplace. It should also be communicated to employees before returning to work. Employees, on the other hand, should adhere to the measures to create a safe working environment. 
Restructuring business models and practices
Singapore companies, both start-ups and seasoned, are affected by the pandemic. The unprecedented impact of COVID-19 challenges company owners in Singapore to rethink their current business model and best practices. This is also a good time to identify learning points and opportunities that will bolster their business.
Remote work arrangements are now becoming the new normal in Singapore and may continue to do so even after the pandemic is over. The management should start reviewing their HR policies around remote working, remuneration, and employee engagement. Keep in mind that the safety and wellbeing of employees are of utmost importance.
Upskilling the workforce
The COVID-19 crisis has significantly changed how the world works. Companies should consider upskilling their workforce to be able to adapt to new technologies and processes post-crisis. Upskilling is not just the provision of access to training but also the cultivation of new ways of thinking and thriving in a new world. 
Singapore Government Measures in Response to COVID-19 Pandemic
Jobs Support Schemes
Each local employee (Singapore citizens and Permanent Residents) will receive a cash grant of up to the first S$4,600 of their gross monthly salary from October 2019 to December 2019 and from February 2020 to August 2020. 
Central Provident Fund (CPF) Obligation
The CPF board confirmed that reimbursement based on actual expenditures used to pay for an employee's transport, meal, or lodging will not be subject to CPF. The agency reiterated that the expenses should have been incurred due to alternative work arrangements in relation to COVID-19. 
Enhancement of the Wage Credit Scheme

The Wage Credit Scheme (WCS) co-funds salary increases for Singaporean employees. As a response to COVID-19, employees will see an increase in the qualifying gross monthly wage ceiling (from S$4,000 to S$5,000) and the level of co-funding (20% for 2019 and 15% for 2020). 
Financing Support for Start-ups
The Singapore government has set aside additional financing support for promising start-ups. For deep tech- start-ups, a separate budget has been set under the Unity Budget. 
Loan Program for Companies in Singapore
All industry sectors will be able to borrow up to S$5 million with the interest rate capped at 5% per annum. Eligible enterprises may also request for deferment of the principal repayment for one year.
Waived Foreign Worker Levy (FWL)
For the months of April and May 2020, the FWL will be waived. A rebate of S$750 for April and May 2020 will also be granted to S-pass holders. For industries that are yet to resume operations after the circuit breaker period, the FWL waiver and rebate will be extended up to 2 months.