Singapore is consistently ranked as the easiest place to set up a company. It offers many advantages, including an efficient and affordable public transport system, world-class healthcare services, and esteemed educational programmes, among others. These are some of the reasons why foreigners want to start their Singapore company. On the other hand, this article will discuss why locals should establish their business in the country.  
Top Three Reasons Why Locals Should Start Their Companies in Singapore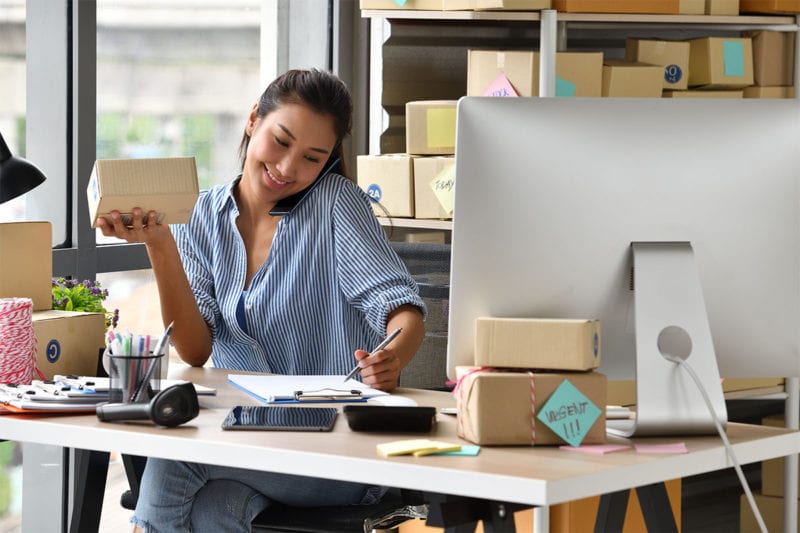 The robust economy of Singapore entices a lot of professionals around the world to start their business in the country. According to ACRA (Accounting and Corporate Regulatory Authority), there are more than 400,000 registered business companies in Singapore. Private limited entities take the largest percentage followed by sole proprietorships. Listed below are the top three reasons why locals should start setting up their company in Singapore. 
Pro-business Environment
The Singapore government offers attractive grants to local start-ups for motivation. Their availability depends on the category they fall into, based on certain criteria. Local entrepreneurs gain global connections through these programmes. Below are a couple of government departments that can be approached by startup companies in Singapore:
ACE Startups Scheme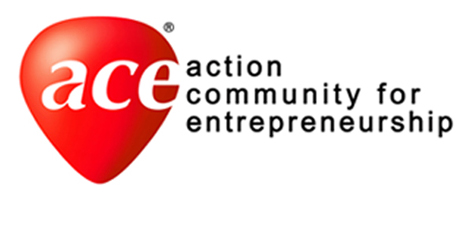 Local residents who are venturing the business world for the first time are welcome to apply for this government grant by the Action Community for Entrepreneurship. It provides mentorship and startup capital. Once applicants meet the eligibility requirements, their request will be submitted to Enterprise Singapore for further evaluation.
Enterprise Development Grants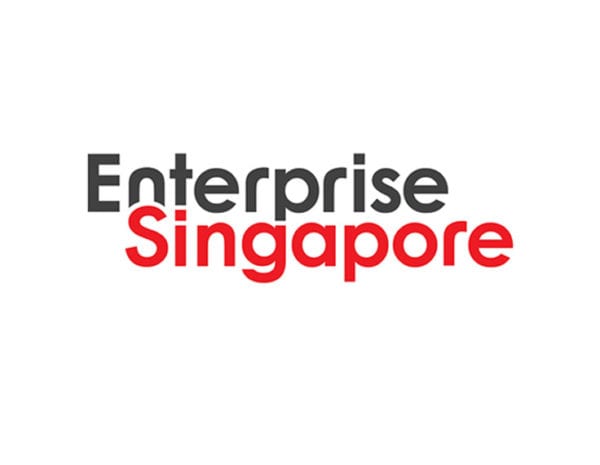 This government grant provides financial assistance to small and medium enterprises (SMEs). It helps local Singapore companies in expanding their businesses and gears them up for the competitive international market.
Ease of Setting Up and Maintaining a Business
Setting up a business in Singapore is easy and straightforward. New businesses, especially the ones established by Singapore permanent residents, can even gain access to resources provided by the government. Local residents usually qualify for different benefits (including, but not limited to grants, tax incentives and non-monetary assistance) right after incorporating their business.
Thanks to ACRA's online platform BizFile, local entrepreneurs will be able to register their business from the comforts of their home. Here are the first stages of setting up a company in Singapore. 
Choose a company name.

When selecting a name for your company, it is important you are familiar with the name restrictions mandated by ACRA. Doing a Singapore company name check and search will also help you determine the availability of your chosen company name. 
Pick your company particulars.

This step includes the appointment of shareholders, directors, and a company secretary. Keep in mind that the number of allowed shareholders vary per business type. Additionally, a company secretary must be appointed within 6 months after the incorporation. 
Choose a registered address.

Every company registered in Singapore must have a registered physical address.

Prepare the paid-up capital.

In Singapore, one dollar per share is enough. You can increase the sum and change the currency any time after incorporation.
Additionally, locals who want to start a company will be pleased as the cost of company registration in Singapore is economical.
Robust Judicial System and High Quality of Life
The judicial system of the Singaporean government has been recognised as one of the most efficient in Asia. The country's legal system is known for being fair and impartial. As a result, the city-state placed third in the least corrupt country in the world in 2019. 
Strict punishments are meted out for those who will be caught engaging in corrupt behaviour. On the other hand, the government rewards exemplary citizens by providing a high quality of life and unwavering level of safety and security. 
Some Famous Singapore Companies by Founded by Local Residents
Wilmar International
Wilmar International was co-founded in 1991 by Kuok Khoon Kong and Martua Sitorus. It is now considered as one of the top 500 companies in Singapore and ranked 258th in the Fortune Global 500 list in 2019. Its business activities include oil palm cultivation and refinery. 
Carousell
Carousell was started by co-founders Quek Siu Rui, Lucas Ngoo and Marcus Tan in May 2012. It is a smartphone and web-based marketplace selling new and secondhand items. It operates in different countries and is also available as a mobile app for both Android and Apple devices. 
Banyan Tree Holdings
Banyan Tree is a brand familiar to luxury travellers. Its founders, Ho Kwon Ping and his wife Claire Chiang, now manage more than 40 resorts and hotels, 70 retails galleries, 60 spas and three golf courses in 28 different countries.