Setting up a company in Singapore can be a daunting task, especially to new business owners. As an entrepreneur, you will be required to submit certain documents to various agencies in Singapore before you can register your business. Familiarizing yourself with these government agencies will help you complete the registration process smoothly.
How to Register A Company In Singapore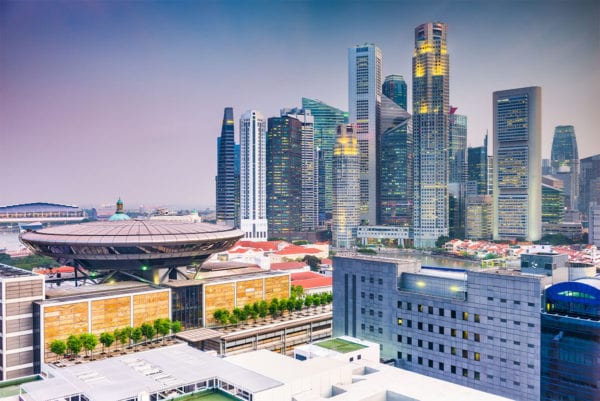 BizFile+ is the Accounting and Corporate Regulatory Authority's (ACRA) web-based platform that allows you to register your business online. Every company owner, whether a local Singapore resident or a foreigner, must be able to meet the minimum business registration requirements as specified by ACRA.
In Singapore, there are many forms of assistance available to business owners that come through different government agencies. These firms aim to help entrepreneurs start, expand, and maintain their company. The assistance can either be monetary or non-monetary, depending on their needs. Read on to know more about the government agencies every business owner should know. 
Accounting and Corporate Regulatory Authority (ACRA)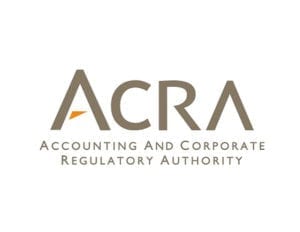 ACRA is the national regulator of business entities in Singapore. It requires every company to register through BizFile+. They also offer specialized advice regarding business structures, compliance requirements, and other legal information. 
Individuals who want to know how to register a sole proprietorship in Singapore can learn from ACRA. The registration process is done through Bizfile and can be completed within one day, provided that the documents are lodged properly. Read more about our guide to starting a business in Singapore.  
Ministry of Manpower (MOM)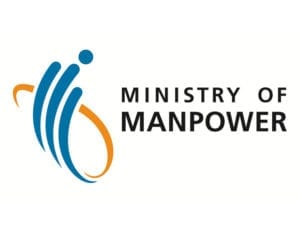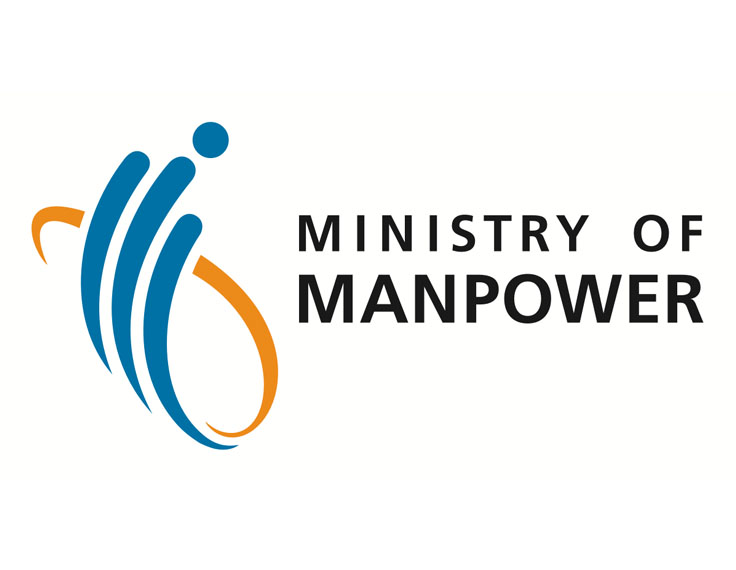 Singapore's MOM handles the employment needs of business owners. They are in charge of manpower issues and the work visa process, which includes the following:
S Pass

Employment Pass

Personalised Employment Pass
MOM also handles the application of Dependent's Pass and Long-term Visit Passes for the family members of visa holders. The agency also provides information on workplace safety, health requirements, and employment practices. 
Economic Development Board (EDB)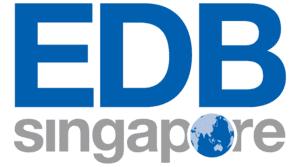 EDB is the government agency you should consult when you want to determine and expand the potential of your business. They work closely with international investors that seek out growth opportunities in Singapore. On the other hand, for newly-established businesses in Singapore, this firm presents a variety of investments and set-up strategies for the company's success. 
Individual foreign investors who want to work and move to Singapore can also benefit from EDB through the Global Investor Programme (GIP). It offers a fast-track route for the application and acquisition of Permanent Residence (PR).
Enterprise Singapore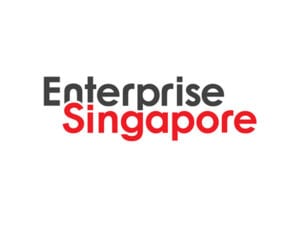 Enterprise Singapore was formed after the union of International Enterprise (IE) and SPRING Singapore in April 2018. They render support to businesses in the form of grants, loans, insurance, and tax incentives. They also provide non-monetary aid such as business toolkits. Whether you are starting a small business in Singapore or you already have a high-growth company, you can seek support from this government agency.
The extensive network of local and overseas partners allows Enterprise Singapore to support and enhance enterprise competitiveness in the country. They offer programs that are catered to the needs of the company, the type of industry, and the interest of the market. 
Enterprise Singapore also launched the SME Portal (formerly known as the EnterpriseOne Portal) in 2006. It is an online platform that houses information, tools, and services that can be used by SME owners and entrepreneurs to help them build sustainable businesses. The portal also offers useful government and commercial information for SMEs based on the current stage of their business. Additionally, users can create their own account in the portal to receive personalised information based on their interests and needs. 
Central Provident Fund (CPF)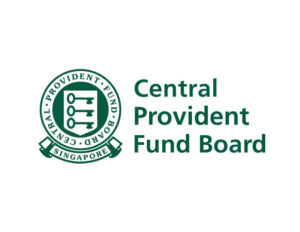 CPF helps Singaporeans and Permanent Residents (PR) fund their living costs after retirement. Both the employer and the employee need to pay their corresponding CPF contributions as stipulated by the CPF board. The website of this agency allows the employer to register their company and employees under CPF. The site also has useful guides on employer obligations in relation to CPF funds.