The Lion City has been consistently ranked as one of the top international destinations for entrepreneurs looking to set up shop. The ease of investment, favourable economic conditions, and high quality of life are just some of the factors that contribute to its popularity. In our previous article, we already covered the basic requirements for company registration in Singapore. This article focuses on the most important of these considerations and explores them in deeper detail.
Hiring a Nominee Director
Unlike Singaporean residents who can represent their own company, foreigners must appoint a local director, unless they hold an Entrepreneur Pass (EntrePass). This pass, which is granted by the Ministry of Manpower, allows foreigners to relocate to Singapore and launch a business.
Foreigners must appoint a local nominee director who is over 18 years of age, and financially stable. The director could be:
A permanent resident of Singapore

A local Singaporean

An EntrePass holder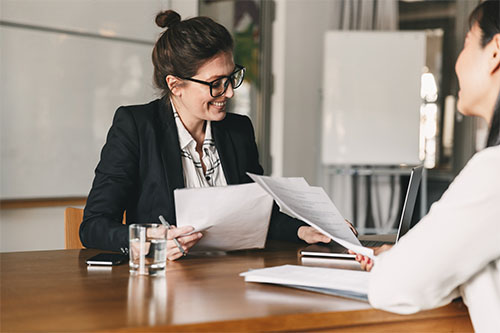 The nominee director can be any person of the owner's choosing, including a friend or family member. However, the decision of whom to hire as company director needs to be approved by a majority of the company shareholders. For added security, the owner can limit the nominee director's power of attorney and exclude them as a bank signatory, so that major decisions concerning the business remain under the owner's control.
Deciding upon a company name
Before registering the company, the owner has to come up with a name for the company, which will be approved by the Accounting and Corporate Regulatory Authority (ACRA). The name should be unique, and not already claimed by another company. 
In order to check whether a business name has already been taken, run a quick company name check via BizFile+, the online resource portal for all matters related to business in Singapore. ACRA maintains a list of registered companies in Singapore, each of which is assigned a unique company registration number on Bizfile, so finding all the information about any company is possible in a matter of minutes.
Paying the company registration fee
The next step for a foreigner to register a company in Singapore is to pay a fee at the time of company registration. Foreigners need to hire a registered filing agent in order to complete this process since they cannot self-register a company with ACRA. The typical time ACRA takes to process a complete application is just one day.
The cost of company registration in Singapore that needs to be paid to ACRA is:
Name application – $15 

Company registration fee – $300
Upon payment of the fee, ACRA issues an incorporation email to the owner. To obtain a hard copy of this Incorporation Certificate, the owner will need to pay an additional cost of $50.
Considerations for the type of company 
When deciding to register a company, owners must carefully consider the differences between the different types of companies and decide upon an operating model. The table below describes the main types of companies that a foreigner can register in Singapore: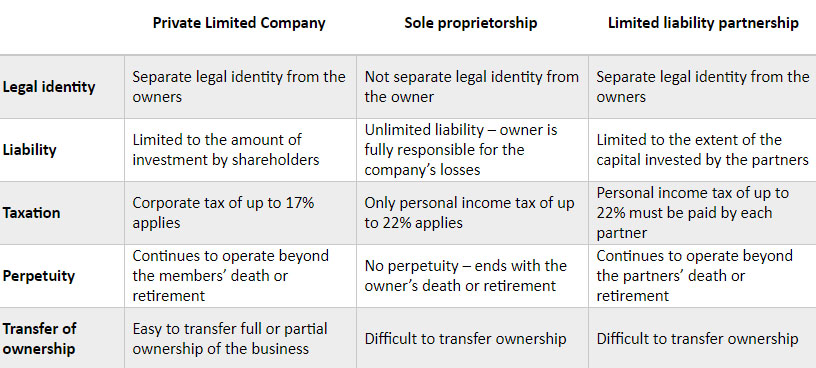 Making an appointment with ACRA
Once all the required documentation has been gathered for company registration, the owner must make an appointment with ACRA to submit their application. Appointments must be taken a day in advance through the online appointment form available on the ACRA website. 
Given the current COVID-19 pandemic, in-person appointments at the ACRA office have been suspended until further notice. However, all of ACRA's services for company registration are available online via BizFile+. 
To ask any further questions on how to register a company in Singapore, owners can contact the ACRA hotline 6248 6028 from 9 am to 6 pm, Monday through Friday.