Management accounting, also known as managerial accounting, is the process of collecting, organising and reporting the company's financial data. It is commonly used for recording internal financial information (for internal review purposes) and decision making by business owners and company executives.
The focus of managerial accounting is to inform the management about the operational business metrics. The information relating to costs of products acquired by the company is factored in the decisions made during operational planning. Furthermore, management accountants use performance reports to identify the difference between actual results and budgets.
Management Accounting and its Functions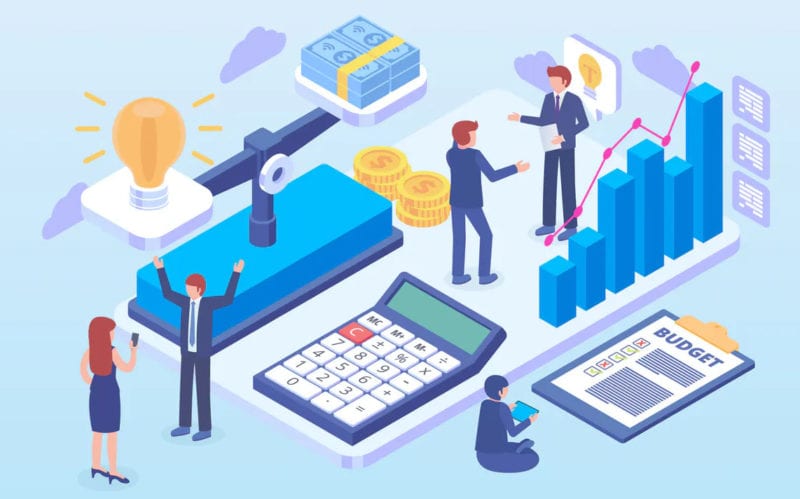 Management accounting is the process of preparing data-driven reports that show significant trends, strengths and weaknesses of the company. Its techniques aim to give business owners a clear picture of the company's performance. 
Management accounting has three main functions:
Cost allocation to goods or services.

The deciding factors in purchasing choices of a company relies on the insights of management accounting. The gathered data serves as a basis of decision making, both at an operational and strategic level.

Cash management or budgeting.

Management accounting includes creating budgets and trend charts. These tools are used by the managers to decide how to allocate money and resources to generate the target revenue. 

Financial forecasts.

Forecasting the financial status of a business is essential. Knowing what costs will be incurred in the future and how it will generate revenue can help a business decide on its next moves. Through management accounting, company owners are able to answer questions relevant to the financial health of the business. 
Management accounting grants business owners complete control over their business operations. It focuses more on analysing internal information than preparing financial statements. This information can also be used to improve operations and correct ineffective practices. 
Types of Management Accounting
The three common types of management accounting are:
Job costing.

This process allows owners to allocate costs to specific jobs and is commonly used in construction companies.

Process costing.

This method assigns costs to products as they go through each production process.

Activity-based costing.

This type of management accounting attributes costs to the number of activities required to create a product. 
Considerations in Implementing Management Accounting
Business owners should consider using an automated management accounting information system in their company. It can be as simple as creating financial spreadsheets for data collection and calculating basic profitability.
Furthermore, as a small business grows and expands its operations, an established management accounting process must be used. It should be able to accurately track financial information. Modules for cost allocation, budget, forecasts and other accounting needs are key considerations as well.
Benefits of Management Accounting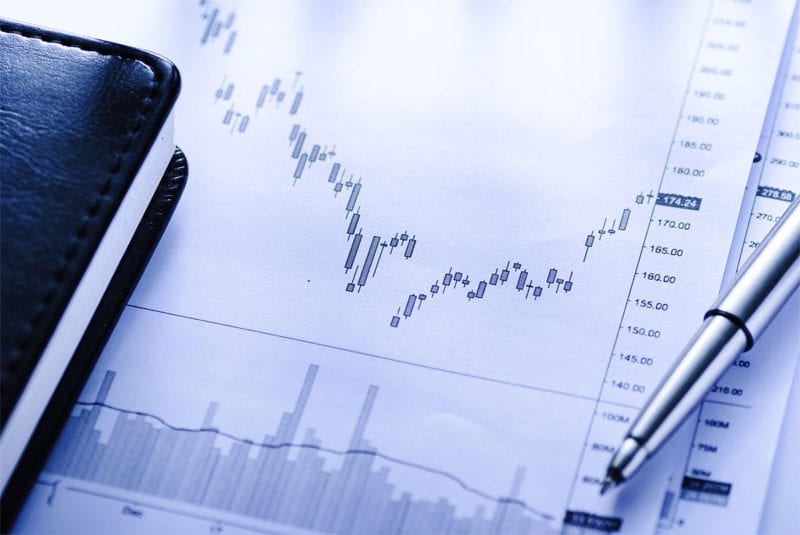 One of the main benefits of management accounting is delivering a broad view of how a company performs. It shows the total amount spent and earned from a specific client, making an account evident whether it's profitable or not. 
Additionally, through the techniques used in management accounting, business owners h can review and assess financial information for a more competitive advantage in the market. They are able to focus on creating low-priced goods that offer the highest quality.