The COVID-19 pandemic has affected how people conduct business in Singapore. One of the most prominent changes is that more entrepreneurs are opting to register home-based businesses, allowing them to earn income without direct contact with other people.
This article will discuss in more detail the process of home business registration in Singapore.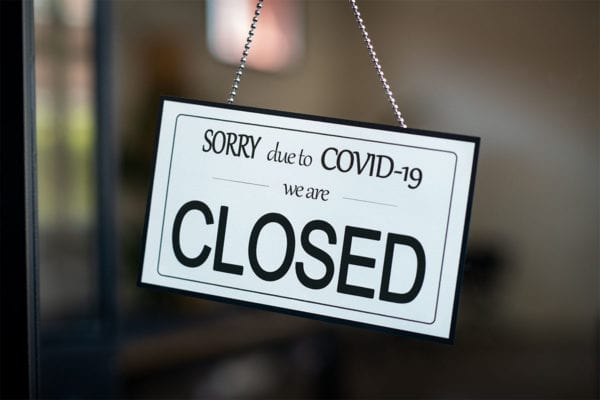 Home Business Registration: Bizfile+ Application Process
The process of registering a home business is just as simple as that of a private limited company. In many cases, it can require less documentation and also takes less time than private business registration in Singapore. 
Most of the steps for business registration remain the same. The only difference is that a home business may require some approval from the Housing and Development Board (HDB) along with the Accounting and Regulatory Authority (ACRA). 
Any new business needs to create and register an ACRA business profile on Bizfile+ before legally conducting its activities. The key steps for business registration with ACRA are: 
Selecting a company name.

Since the company name needs to be unique, the business owner may need to check the list of registered companies in Singapore to ensure that their chosen name is not yet taken.

Registration on Bizfile+

which is ACRA's online business registration system. 

Receipt of a

Unique Entity Number (UEN)

, an identification number generated by the Bizfile+ website that allows the business to officially commence operations.
A home-based business can be quite cost-effective to run since it avoids the heavy cost of office rental. Apart from this, it can also give more flexibility to the owner, which is why the number of home businesses in Singapore is increasing, especially under lockdown. Another perk of registering a home business in Singapore is that more than one enterprise can be registered from the same home. The only thing to keep in mind is that separate applications are required for separate entities. 
Home Business Registration with the Housing and Development Board
Any home business in Singapore needs to be registered with the Housing and Development Board. Depending on the type of activities it carries out, the owner may need to apply for a license. The two most popular schemes offered by the HDB are:
Home-Based Small-Scale Business Scheme
This scheme is relevant to business owners whose business supplements their primary income. Some examples include baking, beauty services, tuition classes and sewing services. Although a license is not required to register such businesses, the proprietor is not allowed to hire any assistants or additional resources. In addition to this, the business cannot carry out any paid advertising activities related to the business.
Home Office Scheme
People who want to use their homes to run corporate and administrative activities (such as advertising, sales, marketing and finance) need a license from the Housing and Development Board to operate, without which they will be penalised.
Licensing Requirement For Home Business Registration
Following company registration with ACRA, certain types of home businesses, specifically – those that fall under the Home Office Scheme, need to apply for a license to operate from the HDB. This license can only be obtained once the ACRA business registration has been processed and approved. 
The cost of a license is $20 and it can be obtained through one of the government-approved sites like LicenseOne, which is considered an official site for the registration of various businesses across Singapore. The license is valid for five years and can be renewed.
The cost of company registration with ACRA is $300, which does not include the additional $15 for the application for a unique company name. 
How to Register a Sole Proprietorship in Singapore
Many home businesses in Singapore are registered as sole proprietorships. It is a type of business structure in which there is only one owner—who is fully responsible for assuming any debts that the company owes.
A sole proprietorship can only be set up by Singaporean citizens above 18 years of age. Foreigners cannot set up a sole proprietorship and must instead register a private limited company. More can be learned about sole proprietorships in our helpful guide on company registration.
The future of business in Singapore is still uncertain. Until coronavirus restrictions are lifted, starting a home business may be a lucrative choice for many residents who have either lost their jobs or are looking for new ways to keep the economy afloat. However, it is important to abide by ACRA's regulations while doing so, to avoid prosecution by the government.
If you need assistance with incorporation, CorpXervices can help. We assist SMEs, sole proprietors, and other small-scale businesses and provide entrepreneurs with a seamless experience.