With Singapore's ever-changing business regulations, it is essential for neophyte entrepreneurs to seek help from company incorporation services. Business solution providers are firms that render services to help you grow and efficiently operate your company. Both locals and foreigners will benefit from their assistance as they aim to handle the company formation smoothly. 
In this article, we discuss the different services offered by business solution providers. You will gain insights on how each service can help you start and maintain your business. 
Company Formation in Singapore through Business Solution Providers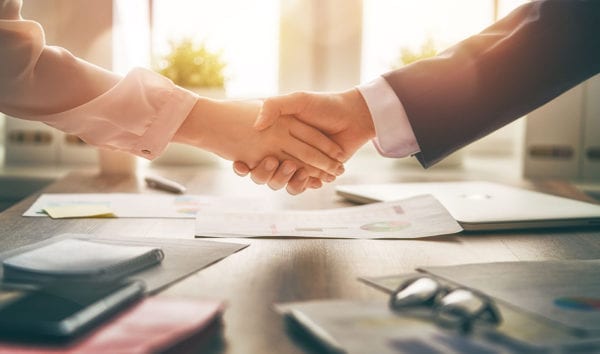 Company Incorporation
Company incorporation services handle your registration and formation needs. Company incorporation is required for all business owners, whether they are starting small businesses in Singapore or establishing overseas branches. You can expect that solution providers offer packages at a fixed price. Below is a list of common ones included:
Company registration

Incorporation documents

Corporate kit (includes share certificates, registered and minutes book)

Assistance in the opening of a bank account

Employment and Entrepreneur Pass

Provision of a Company Secretary
These firms can also help you decide on the right structure for your business. In Singapore, you can choose from a sole proprietorship, partnership, limited partnership, limited liability partnership or private limited company, among others. 
How to Find Cheap Incorporation Services in Singapore
As a company owner, you want to maximise the benefits of outsourcing your business needs. Here are a few tips to help you find a competitively-priced business solutions provider.
Compare packages offered by firms. In Singapore, you will find a lot of companies offering incorporation packages. Some will offer you a very low package price with longer turnaround time. When choosing an incorporation service company, select the ones that will be able to meet your target schedule of incorporation without hurting your budget. 
Determine if the services included in the package are really what you need. Some companies allow customisation of their packages. In doing so, you avoid paying for a fixed-price package that includes unnecessary services.
Determine if the provider is trustworthy. Once the options are narrowed down, it is important that you verify the company's credibility. Each business solution provider mentions entities that they have helped in the incorporation process. Check out those company websites and check for references to help you decide. 
Corporate Secretarial Services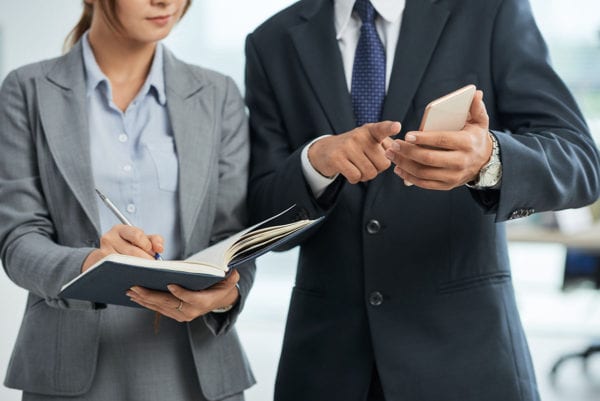 A corporate secretary in Singapore plays an essential role in the operation and maintenance of your business. It is mandatory to hire one within 6 months from the date of incorporation with ACRA (Accounting and Corporate Regulatory Authority). If you are still undecided on whom to appoint, these business solutions can handle the secretarial services for you. Some secretarial services include: 
Safekeeping, maintaining and updating statutory books

Preparation of Annual General Meeting (AGM)

Annual Return Filing

Compliance with statutory requirements and deadlines
Outsourced Accounting Services
As a business owner, you may be wondering why it would be beneficial to outsource your accounting activities. It has been customary among companies to have in-house accountants who monitor every financial movement. 
Nowadays, outsourcing accounting services also offers the same benefits plus a few extra ones. Based on your needs, business solutions can customise a package for you for a fixed price, keeping you from paying a full-time employee's costs and benefits.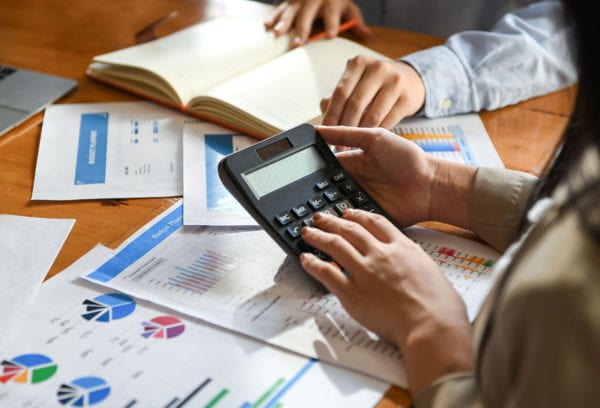 Advisory Services
Whether you are a novice or a seasoned business operator, having a professional that will help you spot flaws within the company offers more benefits. This is the role of advisory services. They can help you with the following:
Business Performance Improvement 
The firm evaluates the quantitative and qualitative performance of a company to determine its strengths and weaknesses. 
Insolvency
Financial troubles in a company are inevitable. In relation to that, professional advisers seek to help a company overturn its financial crisis to save it from collapsing.
Financial Risk Management
Experts in advisory services aim to provide the best strategy for business owners when it comes to competing with the intense market economy.
Other Services
Payroll
In Singapore, it is vital for employers to duly pay the exact salary of their employees. Failure to do so might incur penalties. Some business solution providers offer payroll services to help the business with compliance. Payroll services include some of the below items:
Processing of payroll

Itemisation of payslips

Submission of monthly CPF or Central Provident Fund

Application of Employment Pass and Permanent Resident
Audit and Assurance
Business solution providers also offer audit and assurance assistance. They aim to provide accurate audit practices that would also help solidify the credibility of a business.