Singapore houses some of the world's top companies across all industries, thanks to its strategic location in Southeast Asia. The country offers a wide range of products and services that includes banking, risk management, and insurance broking, to mention a few.
This article lists the top five reasons why it is beneficial for company owners to incorporate their business in Singapore.
1. Business-friendly environment
The World Bank named the city-state as the top country for doing business in the world, thanks to its business-friendly environment. Company formation in Singapore is made simple by Bizfile+, ACRA's web portal. Through this website, starting a business large or small (with the proper documentation) can be completed within 2.5 days. Moreover, when it comes to the implementation of contracts, protection of shareholders and acquisition of permits, Singapore comes second to none. Foreigners who want to set-up a business in the country will also find the incorporation process straightforward.
2. Attractive Taxation System
Singapore's excellent taxation system entices entrepreneurs to set-up a business in the country. Personal tax starts from 0% and goes up to 22% (for individuals earning over $320,000 annually). A private limited company's corporation tax is below 9%for earnings of $300,000.
Furthermore, Singapore's government recently introduced GST or the Goods and Services Tax. It is designed to make the economy more competitive and less dependent on income tax. Singapore's GST is 7% only compared to the global average of 16.4%.
3. Low Business Cost
The cost of setting up a company in Singapore comes in an inexpensive package. For a private limited company, the name application costs $15 and business registration amounts to $300 for a total of $315 incorporation fee. In addition to that, Singapore's company incorporation fees are reasonably priced.
Some business owners seek the help of company incorporation and secretarial services to take care of compliance and reporting requirements. We at CorpXervices can help with both.
4. Strategic Business Location
Tagged as the business epicentre of Asia, Singapore's strategic business location gives it a unique position in the global economy. Its geographic location allows it to play a vital role in international trading, shipping and air transport. The country's huge transshipment port permits company owners to manufacture and sell their goods to any part of the world.
The world-famous Changi International Airport serves over 80 international airlines that support logistics firms such as UPS and FedEx. The government backs its geographical advantage with superb infrastructure, making Singapore ideal for company formation.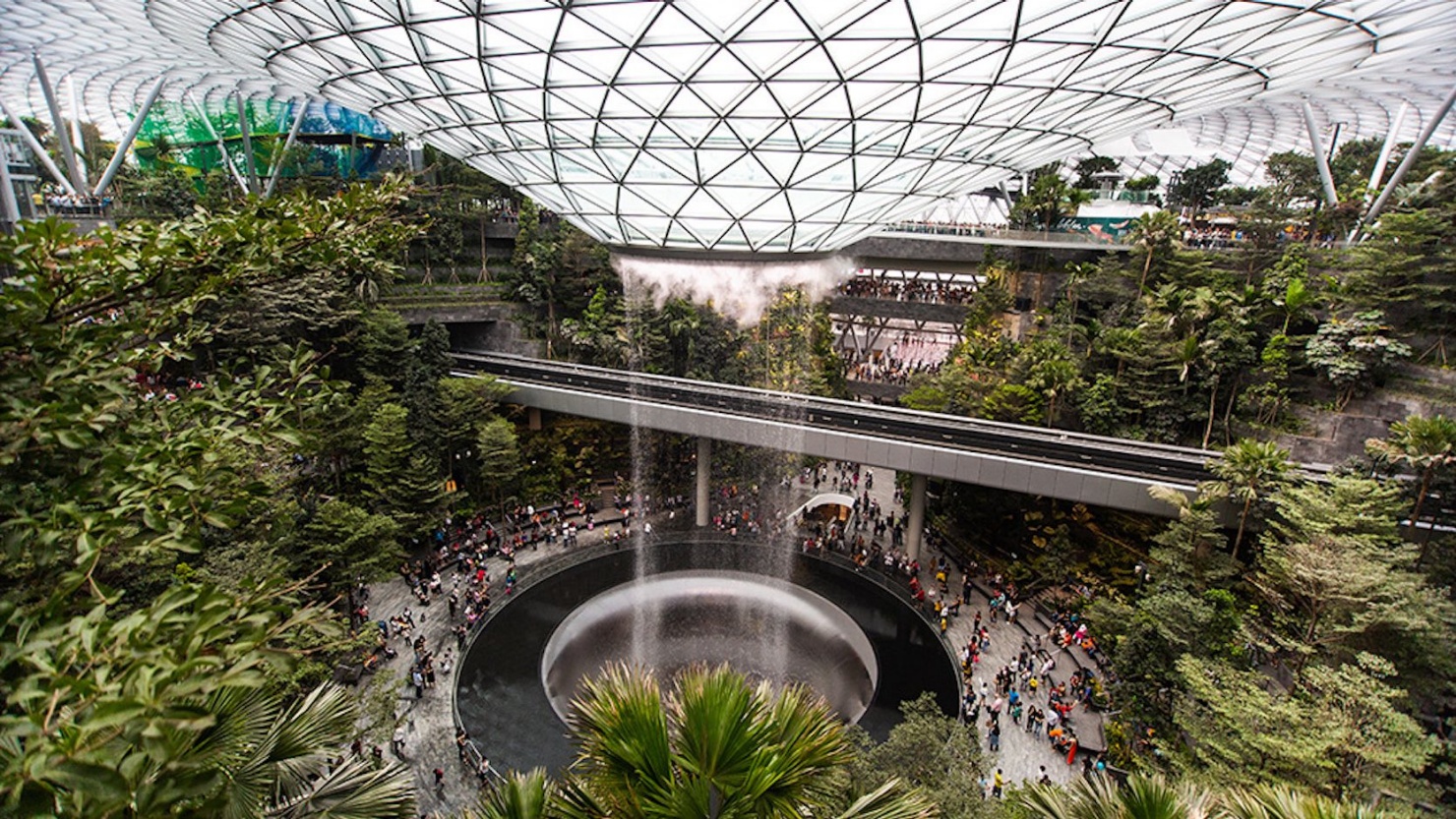 5. High Quality of Life
One of the perks of incorporating in Singapore is the country's high quality of life. This claim is evident in Expat Insider's 2015 survey where Singapore is considered as the best country for expats to stay in. These individuals appreciated the country's excellent level of personal safety, political stability, and peacefulness.
The recognition mentioned is just one of the many achievements that Singapore has received through the years. Forbes Magazine included it in the top five influential cities of the world in 2014. The Quality of Living Ranking by Mercer also declared the country with the best quality of life among all Asian cities in 2015.
Conclusion
Incorporating in Singapore brings a lot of benefits to business owners planning to start their company in a foreign land. And if you need help with incorporation, we'll help you each step of the way. We make the experience hassle free so you can concentrate on important matters. For more information, please read about our incorporation services.