Singapore's business-friendly economy makes it a top choice for entrepreneurs who want to build their careers by starting a small business. If you have the same thing in mind, read on to know more about the things you need to prepare before launching your own company.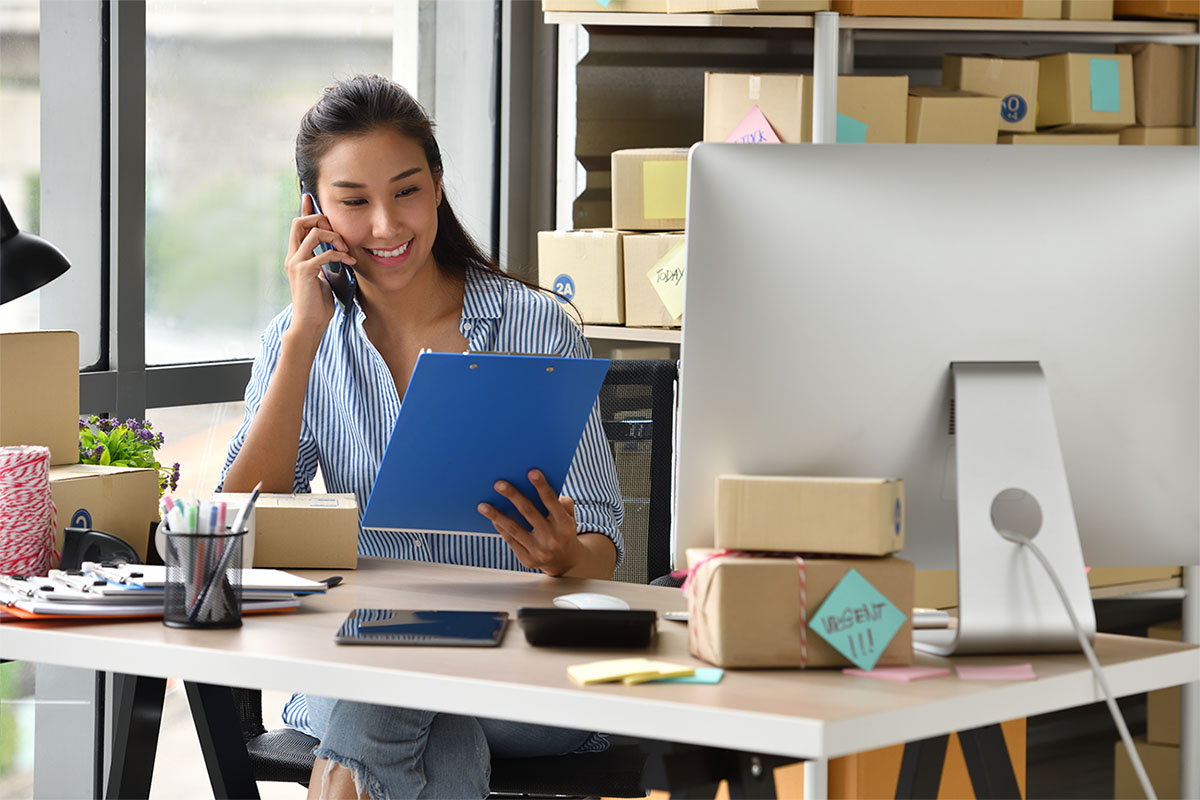 Things to Remember When Starting a Small Business in Singapore
Registering a company in Singapore is a straightforward process whether you are building a small or large business. You also have to keep in mind that risks are inevitable, hence, it is important that you plan and decide carefully. 
How to register a company in Singapore
The Accounting and Corporate Regulatory Authority or ACRA allows entrepreneurs to easily register their company online through BizFile. BizFile is an online platform used to store and retrieve information about businesses registered in Singapore. You may also do a Singapore company registration number check (now known as the Unique Entity Number or UEN) and review the Singapore registered company list before starting your own business to see how the others are performing. 
Question: How much does it cost to start a business in Singapore?
For starters, the basic cost of company incorporation with ACRA Singapore include name application ($15) and company registration fees ($300). This amount, however, does not involve other administrative requirements (such as the appointment of a company secretary) and compliance fees mandated by ACRA.
Question: What are the different business structures in Singapore?
Singapore offers five types of business structures that locals and expats can choose from. It includes: 
Sole Proprietorship

Partnership

Limited Partnership (LP)

Limited Liability Partnership (LLP)

Company
The Company is the most advanced and flexible business structure, making it the well-liked option for entrepreneurs. 
How to register a sole proprietorship in Singapore
Sole Proprietorship as its name implies is run by one person only. It can be set up by a Singapore-resident or a foreigner. Expats, however, must appoint a local manager when opting for this low-risk business structure. The legal status of a sole proprietorship, as identified by ACRA includes:
The company is not a separate legal entity from the business owner

The company owner has unlimited liability

The company can sue or can be sued in the owner's name
Benefits of Sole Proprietorship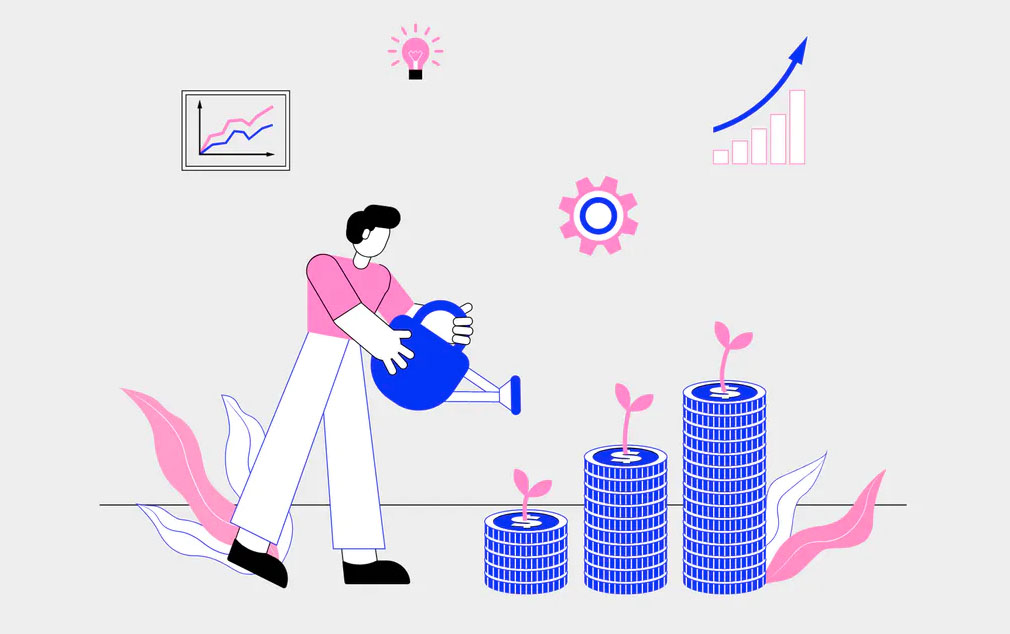 If you plan on starting a small business in Singapore, opting for a sole proprietorship is the most ideal option. In comparison to other business structures, a sole proprietorship is the easiest and least costly to set up. The profits generated by the business will directly go to the owner as the sole proprietor. Also, it has fewer compliance requirements and does not follow formalities such as annual reporting. 
On the other hand, you should also understand the risks involved in setting up a small business in Singapore. Keep in mind that the business and the owner are considered a single legal entity in a sole proprietorship. In that regard, the owner is personally liable for the debts incurred and other legal actions taken against the company.
How to register a company in Singapore from India
Registering a company in Singapore from India requires you to have a local address, a resident director and a company secretary. Individuals who are starting a company in Singapore as an expat must also register with ACRA and comply with the country's legal requirements.