With constantly evolving tax laws and the increasing complexity of managing your business or personal investments, it becomes important to partner with the right accounting firm in Singapore to ensure that you keep up with your financial goals.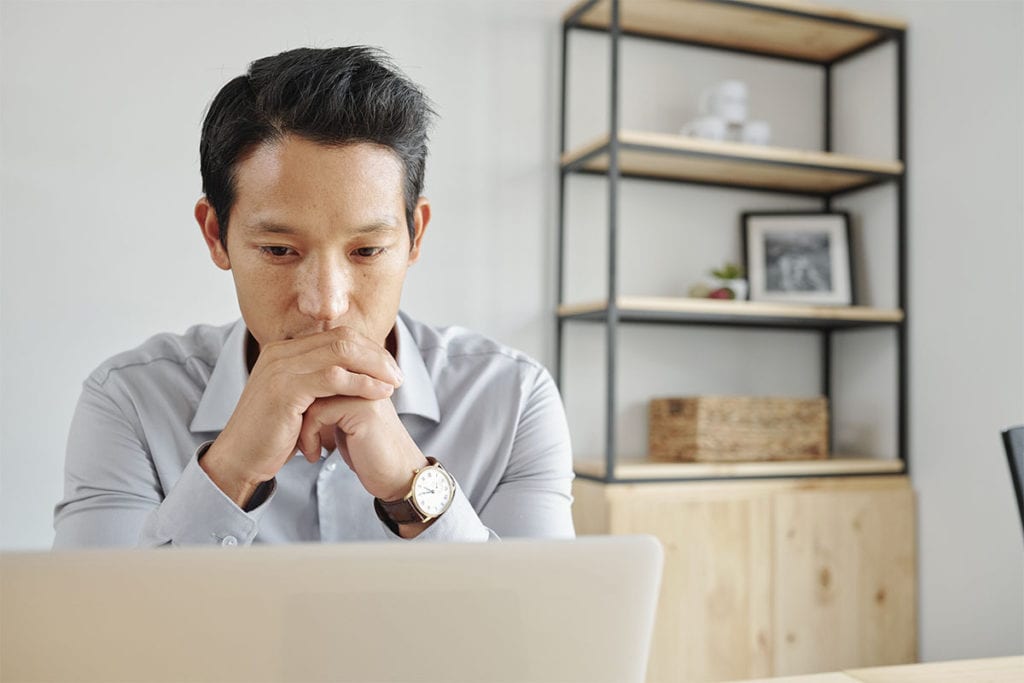 The burgeoning financial sector in the city-state has made it difficult to make an educated decision about choosing the right accounting firm. As of 2017, the Singapore Accountancy Commission estimates that there are around 700 accounting entities in business, with the number fast increasing. So what sets certain firms apart from the rest, and how can you ensure to choose the right one to partner with in the long-term? Read on to find out what factors to consider when choosing an accounting firm.
Certifications
When choosing a doctor, wouldn't you want the most experienced professionals out there? The same applies to an accounting firm. The Association of Chartered Certified Accountants (ACCA) qualification is the most widely known certification in Singapore, but additional certifications such ISCA (Institute of Singapore Chartered Accountants), CIMA (Chartered Institute of Management Accountants), and others are not uncommon. Even if you are not opting for one of the "Big Four" accounting firms, ensure as a starting point to check that the firm you choose has up-to-date credentials. 
Business expertise
While most accounting firms in Singapore have all the relevant certifications, their experience in various services or industries sets them apart. For example, while each of the Big Four accounting firms offers a similar range of services, each is known for a particular type – EY for M&A, KPMG for financial audits, etc. Apart from this, you may also want to consider hiring an accounting firm that has experience dealing with clients from your industry. 
Size
From private practitioners to multinational conglomerates, there is no lack of options when selecting an accounting firm. While it may be tempting to consider only the Big Four, given their reach and reputation, ensure not to overlook a smaller boutique firm or an individual who may have better qualifications for the role. Additionally, it is fairly common for big firms to outsource work to smaller firms, so you may be getting the same level of expertise from a smaller firm at a fraction of the price.
Fees
Having mentioned price, fees are an important consideration when deciding which accounting firm to choose. The cost of hiring a firm in Singapore can run into thousands of dollars, making this a non-trivial decision for a business owner. Different firms have different price structures – some charge by the hour, some on a project basis, and often, there are additional fees for add-on services. Depending on your budget, you may decide to go with a smaller firm vs. one of the larger, more expensive firms.
Location
As the business world gets increasingly globalised, the accounting sector in Singapore is quick to follow. Of the sector's $167 million revenue increase for 2017, 30% was generated from work performed outside Singapore – and not just thanks to the Big Four. As a business owner, you may want to consider whether it is worth hiring an accounting firm locally, or outsource accounting services to an international firm, especially if your business interest lies in another geography. Another option to consider is hiring an internal accountant vs. an external accounting firm, especially if the volume of work becomes too large to manage. 
Conclusion
These are just a handful of the major decision points to consider when choosing an accounting firm in Singapore. Other factors that you might want to take into account are how well you respond to the individual or team you will be dealing with, their references, and their availability.