Starting a business in Singapore is a complicated process that some company owners decide to engage with accounting firms. These third-party firms help organise their company's financial records and keep them updated with the current market trends. 
There are many reasons why letting accounting firms handle your compliance work is a wise decision. This article discusses some of the most compelling reasons why.
Compliance with Tax Laws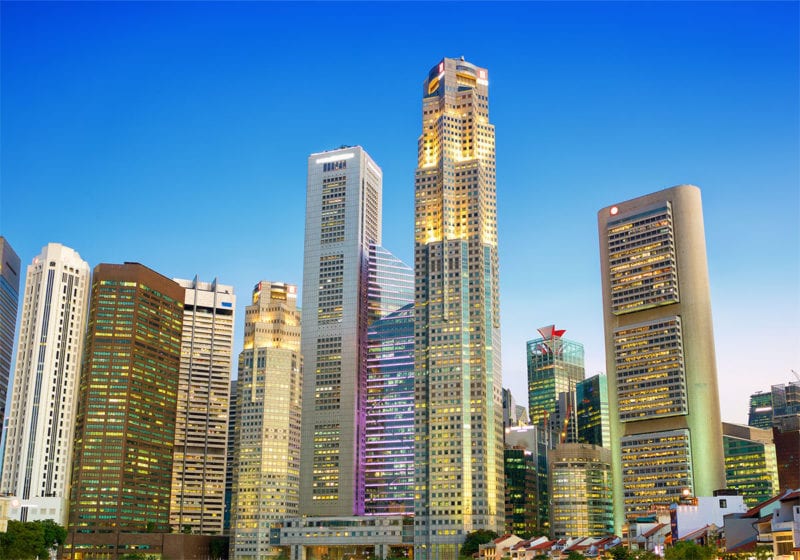 The business-friendly economy of Singapore impels governing bodies in the country to constantly update tax laws. Accounting firms help companies remain compliant with the current tax laws. They also enable these organisations to keep up with policy updates and conform to national objectives. 
Business service providers employ experts who are widely knowledgeable about the latest corporate tax adjustments and directives. These professionals specialise in handling accounting tasks relating to compliance.
On the other hand, keeping an in-house accounting team may be a bit challenging. Being up to date with the ever-changing tax legislation in Singapore while performing other financial duties may lead to missed due dates and non-compliance. 
Streamlines Data Collection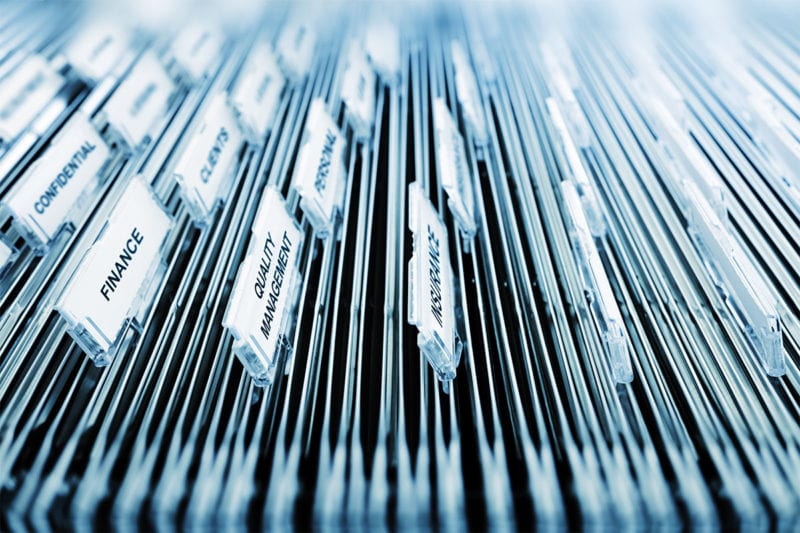 At the end of each financial year, accounting personnel are faced with time-consuming tasks. Compiling all tax-related documentation, collecting receivables and planning budgets for next year are just some of the complicated duties in-house accountants have to fulfil. 
Depending on the level of expertise of your in-house accountant, accomplishing all these complex tasks may not be feasible. The pressure of meeting numerous deadlines and reports may increase the risk of error. 
On the other hand, when you outsource accounting functions to a trusted third-party provider, mistakes are minimised or prevented. These individuals work efficiently by staying abreast with the latest technologies used in accounting software and statutory laws. With the proper skillset, they make sure that they fulfil your annual compliance requirements timely.
Financial Data Security
Accounting firms use the latest software that prevents data breach and infringement. As the business owner, the provider will keep you in the loop of every activity done giving you the transparency you need.
Both small- and mid-tier accounting firms in Singapore invest in enterprise-level data security to ensure that client information is secure. They also update their clients regarding the latest data privacy and security issues. With this in mind, company owners are provided with a safer environment for their businesses in terms of managing their financial data. 
Conversely, maintaining an in-house team may be costly as it will require the business owner to purchase the company's own accounting software for data security. When one member of the team accessed an unsecured network to meet a deadline, it might put your client's sensitive information at risk. 
Data Accuracy
When you outsource your accounting tasks to business service providers in Singapore, you are minimising the risk of errors. The dedicated experts possess in-depth knowledge of tax laws that enables them to address financial situations head-on. Their attention to detail plays a crucial role in the submission of reports at every end of the financial year. 
This level of data accuracy may be compromised when your in-house accountants have less experience. They may have a hard time juggling accounting tasks with other administrative duties, thus increasing the likelihood of incurring errors. 
Hire Compliance Work to an Accounting Firm in Singapore Today
Now that you have a better understanding of why you should seek the help of accounting firms for your company's compliance, the next step is finding the right service provider for your business. There is a huge list of accounting firms in Singapore. Nevertheless, before you engage with an entity, make sure that you are getting the best services that suit your budget.