The Tax Identification Number (TIN) is a general term for the taxpayer's information that's used for government transactions. In Singapore, the information required will depend on the individual or the entity. We discuss the basics of a Singapore tax identification number in this article.
Permanent residents, citizens and businesses in Singapore are assigned with a unique nine-to-ten combination of numbers and letters. It serves as a "fingerprint", making it easy for different government agencies to identify a taxpayer. 
In Singapore, the ones in charge of TIN issuance are the Inland Revenue Authority (IRAS), Accounting and Corporate Regulatory Authority of Singapore (ACRA), and other government agencies. Individuals can get their numbers from IRAS.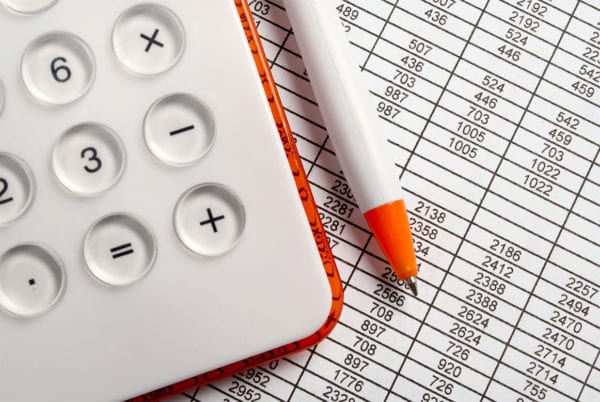 How to Check My Tax Identification Number
For Singapore citizens, the number on your National Registration Identity Card will serve as your tax reference number. On the other hand, the tax identification number used by foreigners in Singapore include the following:
Foreign Identification Number (FIN) 

SingPass

Unique account
The Tax Identification Number of Businesses and Organisations
Before January 2009, the reference number used by businesses is called the Tax Identification Number. Afterwards, it became the Unique Entity Number (UEN). The UEN can be obtained from ACRA. After implementation, it became an all-in-one reference number for different transactions with the Singapore government. Presently, the UEN enables a business to:
File tax returns

Update the company information through Bizfile

Submit a permit application for imports and exports with SC

Make CPF payments
The UEN will not be necessary for the following:
Organisations with one or no transaction with the government

Sub-entities/divisions of a business/organisation (e.g., a branch office of a business)
For a complete list of issuance agencies, please visit the UEN website.


I established a new entity. Where can I get my Singapore Tax Identification Number?
Depending on the type of organisation, certain government agencies will be responsible for issuing the Unique Entity Number. Listed below are some of them:
ACRA. Individuals who own a local business or who plan to operate a foreign company can get their UEN through ACRA.

The Registry of Societies of Singapore (ROS). Registered Societies that pay for their online registration will instantly be given their UEN.

Ministry of Manpower (MOM). Trade unions will obtain their UEN through the Ministry of Manpower.

Ministry of Culture, Community, and Youth (MCCY). This government agency is in charge of issuing the UEN for charities and non-profit organisations. 
Tax Identification Numbers Obtained Before the UEN Implementation
For businesses that have an existing tax identification before 2009, their UEN will serve as their TIN. The purpose of this retainment is to ease the migration process to the updated system. These numbers can be checked using UEN's search.
Paying One's Taxes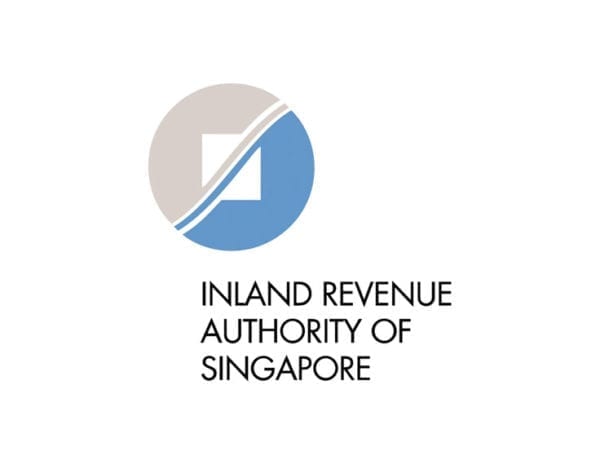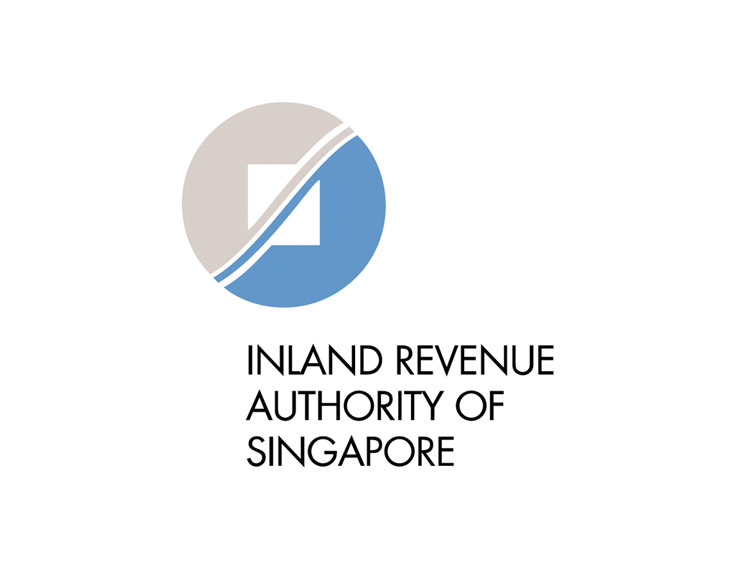 IRAS and ACRA have made it easy for individuals and businesses to pay their taxes. The methods include e-Filing (using your mobile phone or desktop) and paper filing. All taxpayers must be aware of the tax season per year to be able to file promptly. More information on tax and filings can be found on the IRAS website.