Singapore is one of the countries that offer abundant opportunities for locals and foreigners alike. The ease of starting a business in Singapore also plays a role in enticing entrepreneurs to incorporate in the country. Here is a comprehensive guide for foreigners whether you are seeking Permanent Residence (PR) or Employment Pass (EP).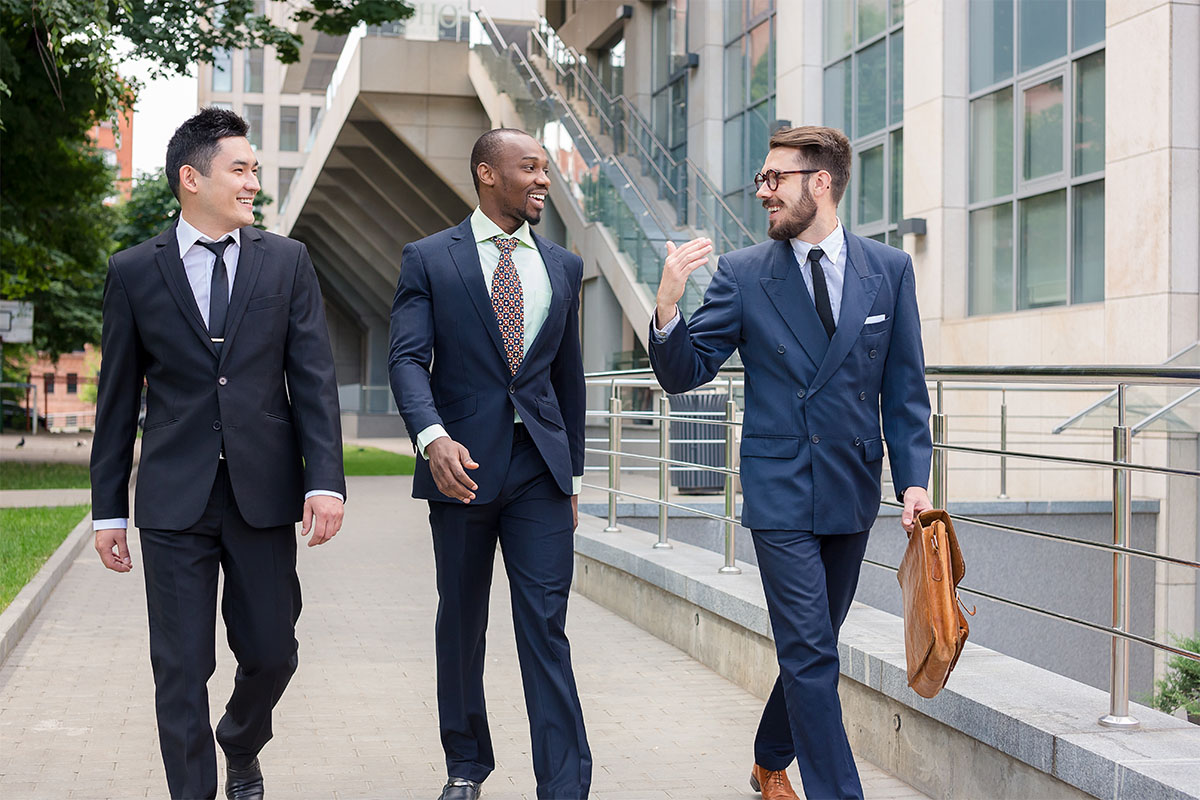 What is the difference between Singapore Employment Pass (EP) and Permanent Residence (PR) in Singapore?
Expats doing business in Singapore must be able to fulfil the requirements mandated by the country's governing body. The first step is for you to understand the types of visas, which will determine your eligibility to live and work in the country. 
Singapore Employment Pass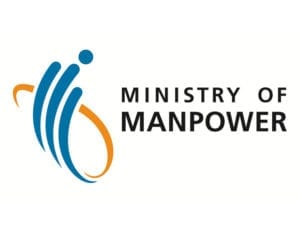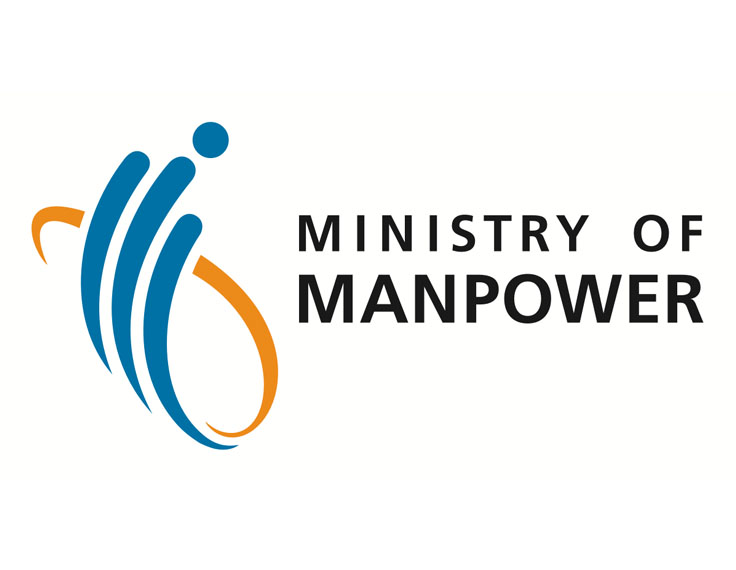 The Employment Pass or EP is a type of work visa issued by Singapore's Ministry of Manpower to foreign professional employees. It includes the managers, owners, and directors of Singapore-registered businesses. 
Benefits of Singapore Employment Pass
Allows the individual to live and work in the country

Allows the holder to open a Singapore bank account, rent property, and access to medical facilities

The current pass need not be cancelled to submit a new application
Drawbacks of Singapore Employment Pass
Employment Pass is tied to a single employer only. The holder must apply for a new one when switching employees in Singapore.

No monthly Central Provident Fund (CPF) contributions from the employer
Can an Employment Pass holder start a business in Singapore?
Yes, you can start a business in Singapore if you are an Employment Pass holder. You need to appoint a Singaporean or a Permanent Resident as the local director of your company. On the other hand, should you wish to be one of the directors of your own business, you may need to secure a Letter of Consent (LOC) from the Ministry of Manpower (MOM) and your employer.
Permanent Residence in Singapore
Benefits of Permanent Residence
An individual with a PR status can live, work, bank, and travel without visa restrictions

It is not tied to a single employer.

The employer provides monthly CPF

PR holders can purchase a property through the Housing and Development Board (HDB)
Drawbacks of Permanent Residence in Singapore
The applicant must first hold a work permit for more than two years.

Dual citizenship is not accepted. 

CPF contributions are locked in the country unless the PR status is renounced

National Service for sons at the age of 18. Failure to serve is taken into account and may affect the application to study or work in Singapore. 
Question: Can a Permanent Resident start a business in Singapore?
Yes, individuals with PR status can start a business in Singapore provided that they meet the minimum requirements mandated by the government.
Starting a Consulting Business in Singapore
Thanks to the business-friendly environment of Singapore, it has attracted a lot of foreign investors. It has also led to the creation of consulting agencies that contribute to the growth of the professional services industry. The most common type of consulting business in Singapore can either be a sole proprietorship or private limited liability. Setting up a sole proprietorship is straightforward and can be completed in a few days.