Large businesses, SMEs and entrepreneurs have different needs from providers of accounting services in Singapore. They will need assistance when it comes to tax filing, payroll, incoming and outgoing transactions, and many more. In this article, we explore the price range of accounting services.
But first, let's answer one question.
Should you do the accounting tasks yourself?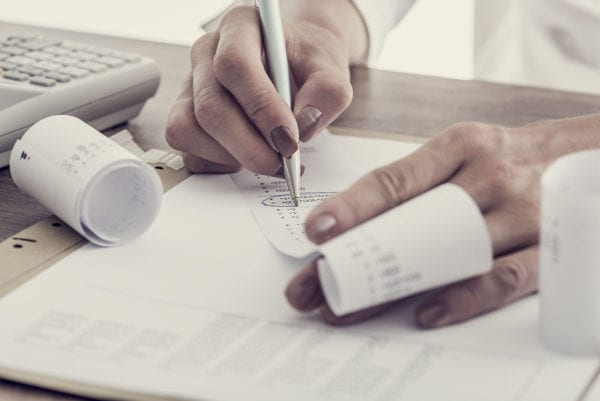 The answer depends on how much you value yourself on an hourly basis. According to Indeed.com, the average salary of a full-time accountant is around $4300 a month. If your earning potential is beyond this wage range, then it makes a lot of sense to hire in-house staff or better yet, outsource it to Singapore firms who can deliver accounting and bookkeeping services at a price you can afford.
What to expect from Outsourced Accounting Services in Singapore
The fees involved lies in the kind of tasks you'll need. Some businesses will need ad hoc services while others will require monthly accounting services.
A firm's pricing will also depend on a few factors. Expect higher rates if the company is established. If they have accountants with years of experience, then they can provide excellent advice. If they have high-tech facilities, then your accounting tasks will be done more efficiently.
Several accounting firms have employees who are recognised by government bodies in Singapore such as the Institute of Singapore Chartered Accountants (ISCA). Being a part of such bodies requires a membership fee. This is one of the reasons why a firm can increase its base rate. With their added expertise, you can be sure that you'll receive a higher quality of service.
Budget for Accounting Services
Accounting services for small businesses in Singapore typically include the following:
Payroll service which is about $10 to $20 per employee

Tax service which is around $400 per year

General bookkeeping service at $100 per month
The ones discussed above are per service. However, some businesses will have needs that go beyond the basics. For example, if your company is undergoing some changes, you may need some advice regarding your operations and transactions.
Other accounting firms in Singapore offer their services in a package deal. The cheapest packages are around $400 per month. But if you want to have high-quality services and excellent advice, then setting a budget between $500 to $900 is recommended. 
Conclusion: Determine Your Priorities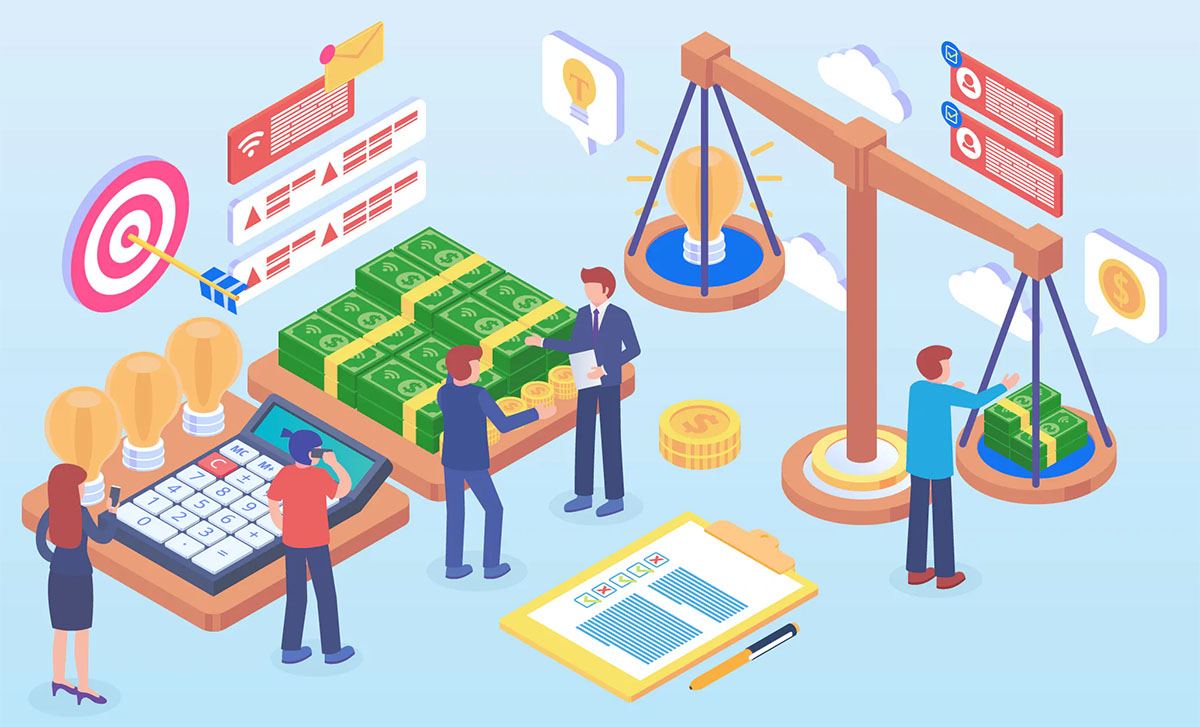 Before you choose an accounting firm, you have to determine the current needs of your company. 
Are you from an industry that has multiple compliance and filing requirements? Then it's best to look for a provider that specialises in your field. This way, you can avoid the penalties incurred for failing to comply. You can also find out what tax incentives apply to your company. Government requirements in Singapore are ever-changing and you need the support of an accounting service provider to stay updated.
Is your business getting more customers and you or your staff find it hard to keep up with all accounting tasks? Then it's time to find a bookkeeping service. Doing so will help you keep track of all your transactions.
Are you looking to expand your business? Financial statements will be required by lenders. You'll need to see your business as a whole. An accounting firm can help you set up the facilities that can make every aspect of your business visible. With an excellent business infrastructure, you'll easily determine KPIs and acquire essential information.