Outsourcing accounting services in Singapore amid the coronavirus crisis has become one of the major decisions a business owner must make. Having a team that can help companies understand the pandemic's impact on the global economy can increase their chances of surviving. Also, teaching business owners how to react accordingly can prevent future disruptive events.
This article discusses how Singapore companies can thrive in a seemingly worsening pandemic through the aid of accounting services. 
Benefits of Outsourcing Accounting and Bookkeeping Services In The New Normal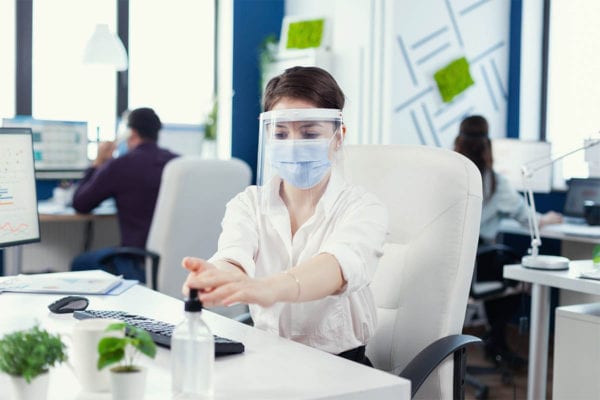 The COVID-19 pandemic certainly brought many unexpected changes in the business sector. Small- and medium-sized enterprises (SMEs) are now doubling their efforts to reduce company expenses while ensuring that their efficiency remains the same. With that said, listed below are some of the ways how an accounting services provider can help entrepreneurs amid the crisis.
How Providers of Accounting and Bookkeeping Services in Singapore Adapt To The New Normal
Adapt and Adjust
One of the most significant impacts of the pandemic is proving that workers do not need to physically be in the office to be productive. Accounting services providers realised that change. So, they adapted quickly and adjusted their operations to be able to continue serving their clients.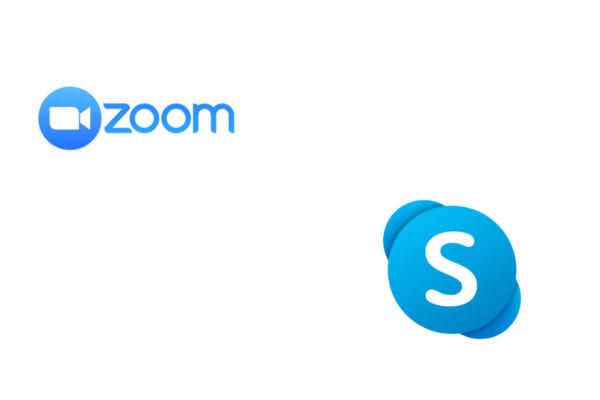 Social distancing measures forced firms offering accounting services to develop new ways of helping their clientele. Depending on the capacity of their clients, some of them rely on electronic ways of communicating like using Zoom or Skype for business meetings. On the other hand, a number of clients are unfamiliar with accessing electronic documents, hence, accounting firms use third-party couriers to deliver or present legal papers. 
Uninterrupted Client-and-Accountant Interaction
A lot of accounting and bookkeeping services providers have changed their work routines due to the coronavirus pandemic. Some firms transition to a fully remote environment. Continued communication with their clients is of the utmost importance to make sure that they have a full grasp of what might happen and what options they have. Simply replying promptly to their client's questions can lessen the company owner's anxiety. 
Maintaining Productivity
Telecommuting has become the new norm of working amidst the pandemic. Those looking for accounting services need not worry about their monthly reports or legal responsibilities as experts from these professional firms ensure that they remain productive. 
Moreover, some company owners are struggling with significant financial challenges. One benefit of hiring an accounting service provider having a team that pinpoints and addresses the most immediate business-related concerns and work from there. Thanks to the emerging cloud-based accounting software, accountants and bookkeepers can create real-time reports of the company's financial status.
Access to Resources and In-depth Knowledge
Outsourced accounting services providers have experts that are up-to-date with financial and regulatory information that assists businesses during and after the COVID-19 crisis. These individuals monitor new laws and regulations so their clients remain compliant and can avail business continuity support from the government. Having a team that takes care of these legal matters will allow the management to focus on the more essential decisions to make. 
Analysis and interpretation of financial statements is an essential process in determining the financial health of the company. Small businesses in Singapore may enjoy more advantages in outsourcing accounting services by freeing-up the management from administrative tasks. 
Indeed, these are trying times for everyone especially to those who are in the business world. Companies can rely on firms like CorpXervices to perform accounting functions and manage finances efficiently. Our team of professionals will help you focus on core operations.