In Singapore, all companies registered with the Accounting and Corporate Regulatory Authority (ACRA) are mandated to appoint a corporate secretary within six months from the date of incorporation. The corporate secretary ensures that the company complies with the established legislation and regulations. Additionally, it is the secretary's responsibility to keep the board members informed of their legal responsibilities. 
Do businesses need to hire a corporate secretary?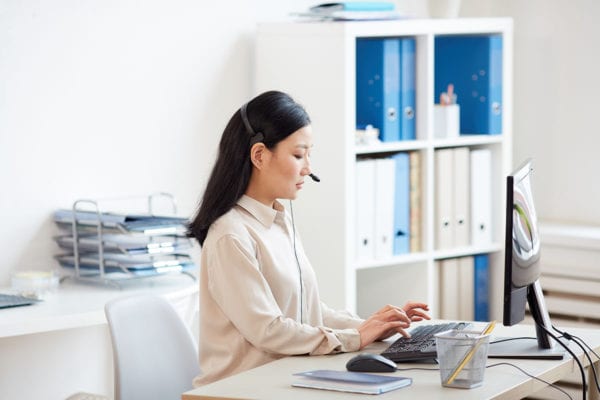 Yes, businesses registered in Singapore need to hire a corporate secretary. Company owners can go through that either by engaging in a corporate secretarial firm or hiring a DIY secretary. 
What is a DIY secretary?
A DIY secretary is a member of the company who is eligible and qualified to take on the roles of a corporate secretary. However, its suitability depends on whether the entity is a public or a private company. 
For public companies, a corporate secretary must be a registered filing agent or qualified individual according to ACRA standards, according to section 171 (1AA) of the Companies Act. An application needs to be submitted to ACRA to earn eligibility; and listed below are some of their general requirements.
The person must:
be a business entity registered with ACRA

act by or through one registered qualified individual

be a fit and proper person

have attended the mandatory AML (Anti-Money Laundering) / CFT (Combating the Financing of Terrorism) course and passed the proficiency test
On the other hand, for private companies, individuals with a valid SingPass can be appointed as corporate secretary. Companies Act section 171 (1AA) declares that a person who appears to have the requisite knowledge and experience to discharge the roles of the corporate secretary qualifies. 
Advantages and Disadvantages of DIY Secretaries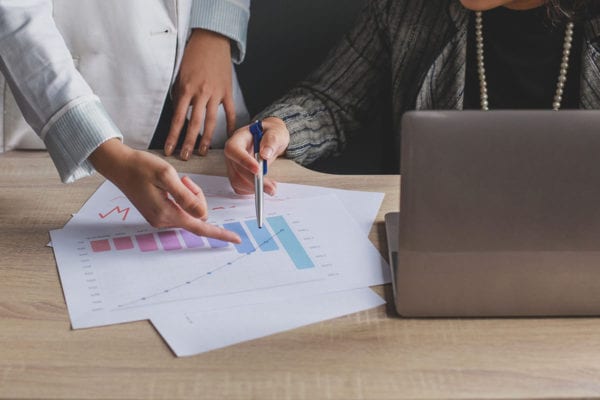 All companies in Singapore need to abide by the legal authorities in the country. The Companies Act established a set of corporate secretary qualifications to guide business owners. Discussed below are the advantages and disadvantages of hiring a DIY secretary. 
Benefits
Save on annual fees

. When you choose to hire a DIY secretary, the most obvious benefit is saving on annual fees settled with firms that provide corporate secretary services. You don't have to pay any add-on fees that you get charged, depending on your chosen package.

Transactions are done internally.

This benefit eliminates the need to liaise with an external firm, saving you time and effort. It is good to know, though, that some firms offer an online corporate secretary.
Drawbacks
Limited professional experience.

A common concern when hiring a DIY secretary is their level of experience. Most of these individuals have less experience compared with professionals from secretarial firms. Additionally, they may not be well-versed with the latest regulations, practices and technologies. 

Higher probability of incurring mistakes.

If your chosen DIY secretary has less experience, the chance of committing mistakes is higher. Deadlines may be overlooked or some regulations may not be adhered to. Keep in mind that the Singapore government is stringent when it comes to implementing legal regulations. 

Missed functions are costly.

For example, your company changed its registered address and your DIY secretary forgot to file it with ACRA, this missed function can result in penalties or fines. There are also some lapses that can lead to the dismissal of a director or imprisonment of the secretary. 
The decision of whether to engage in a corporate secretarial firm or a DIY secretary is still down to the management. The costs involved in outsourcing or hiring in-house is also a consideration one must think about, especially for start-up entrepreneurs.